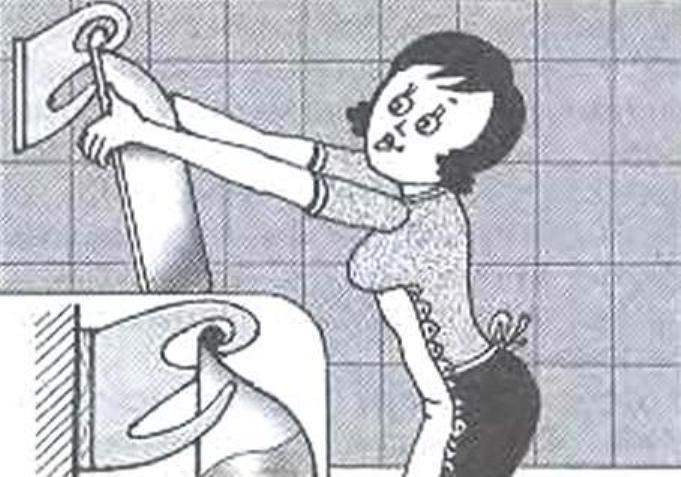 The resourceful housewife will always find an opportunity in any way convenient to hang utensils that have a handle, or place in the kitchen furniture items if they are small. But for any of them, the problem is how to attach in the bathroom basin or bath. In this case, help out the original wall hook, proposed by the inventor M. Rabson. The feature of construction and method of suspension of the pelvis is clear from the picture.
Recommend to read
FOLDING GOATS
The most common situations, ending domestic injuries is when trying to perform any operation with stools or ladders but still trying to reach there, where to stand poor stand is not...
WORKBENCH-THE TRIPTYCH
To design present a universal (I believe) bench is a necessary desktop DIY I came across several years of studying technical creativity. It was designed based on their needs. But I think...