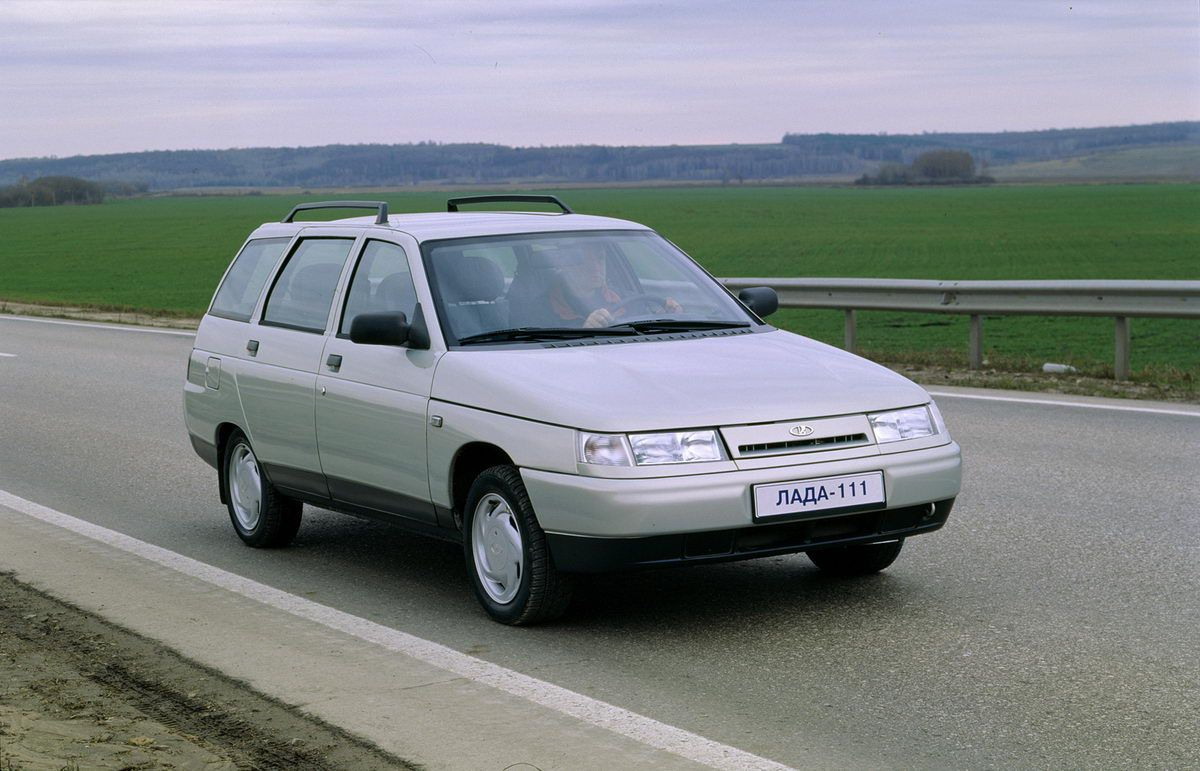 The birth of the Volga automobile plant was preceded by the signing in 1966 of the agreement on technical cooperation between the Italian firm FIAT and Minavtoprom of the USSR. The first machine, which received the designation VAZ-2101, rolled off the Assembly line in 1970.
Expanding on the concept of "penny" (as the drivers called this first model), factory specialists created a "classical" family of cars — up to VAZ-2107.
Work on the creation of front wheel drive cars, the designers have started from the first year of existence of the plant. The first sample of front-drive car appeared on the Vase in autumn 1971, and the design of a production front-wheel drive VAZ-2108 began in may 1977. Assembly-line production three-door "eight" began in late 1984, in 1987 he appeared five-door "nine", and in the early 90-ies the plant produced the "ninety-ninth" model — four-door sedan.
The first models of the "tenth" family appeared on a Vase in the middle of 80-ies, and to market these machines began to arrive only in 1997. And almost simultaneously to production preparing the sedan, wagon and hatchback.
The model linked spent on the "eights" and "nines" scheme with a transverse power unit, a motor with two or four valves per cylinder, ventilated brakes on the front wheels. "Dozen" is used rack and pinion steering with a variable gear ratio, an adjustable steering column and electric Windows. In addition, the car can be equipped with power steering, air conditioning, and AVS.
VAZ-2111: length 4284 mm, width-1676 mm, height 1495 mm, base 2490 mm, engine displacement of 1499 cm3, engine power 78 HP, maximum speed of 165 km/h, capacity 500 kg.
Recommend to read
VAZ-2118 "the guelder-rose"
A new family of cars VAZ-2118 "the guelder-rose" is only the third in 35 years of existence, the Volga automobile plant — after "penny" VAZ-2101 and "chisel" VAZ-2108/2109 — really new,...
VAZ-2101 SPORT
About sports "cents", the General public knows not so much. However, "Lada" took part in the USSR championship in road racing in 1972, almost immediately after the start of their serial...