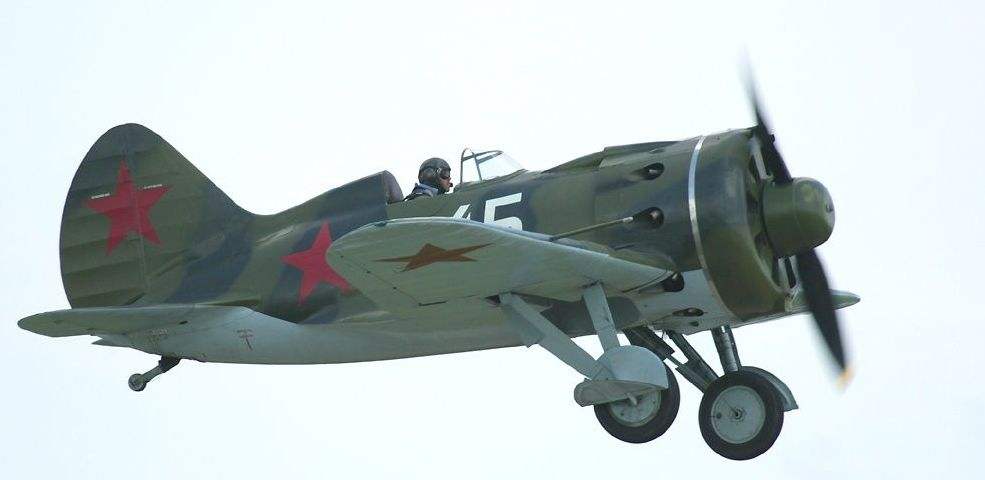 In the summer of 1932 on the initiative of H. H. Polikarpov, who worked at the Central design Bureau began development of a promising fighter-monoplane with retractable landing gear. In may next year, the BBC confirmed their interest in the car and gave Polikarpov for the task. Six months later, the client approved the layout of the aircraft, designated the TSKB-12, and in the same month, the Council of labor and defense (STO) of the USSR adopted a decision on starting the machine received the designation I-16, in serial production.
I-16 was created as a high-speed and highly maneuverable fighter, and the latter could only be due to the minimum margin of longitudinal stability when the wing aerodynamic focus almost coincides with the center of mass of the machine.
In addition, the designers made a bet on the latest machine gun ShKAS of caliber of 7,62 mm, designed in 1932 by Shpitalny and Komaritsky and possessed in the highest rate of fire of 1800 rounds per minute.