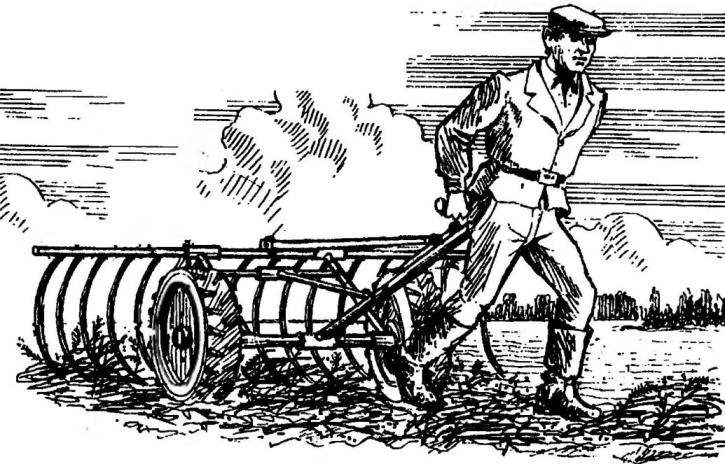 An ordinary hand rake for harvesting hay is a tool the ancient and familiar to every villager. As a rule, all parts of this instrument from wood, that was easy, after all, to keep his accounts at work is almost always on weight. The width of the grip hand rake is small, accordingly, the performance of the small, even the enthusiastic collector.
Haying time — the time when the bad weather is not just a hindrance in the work, but also misfortune. Rain is the worst enemy of cut grass. If soaked, the hay will not only lose their valuable qualities, but it may be beyond redemption. The most sad thing is that to make up the loss often just nothing.
Farmers in the hay harvest, as soon as he sees on the horizon a cloud, in a hurry to rake up the grass in stacks and Stozhkov, and, if possible, to shelter them from the top with a tarp or plastic Board. But the grasslands is always a significant area and quickly (before the rain) to collect dry grass conventional rake even a few very agile workers is not always possible.