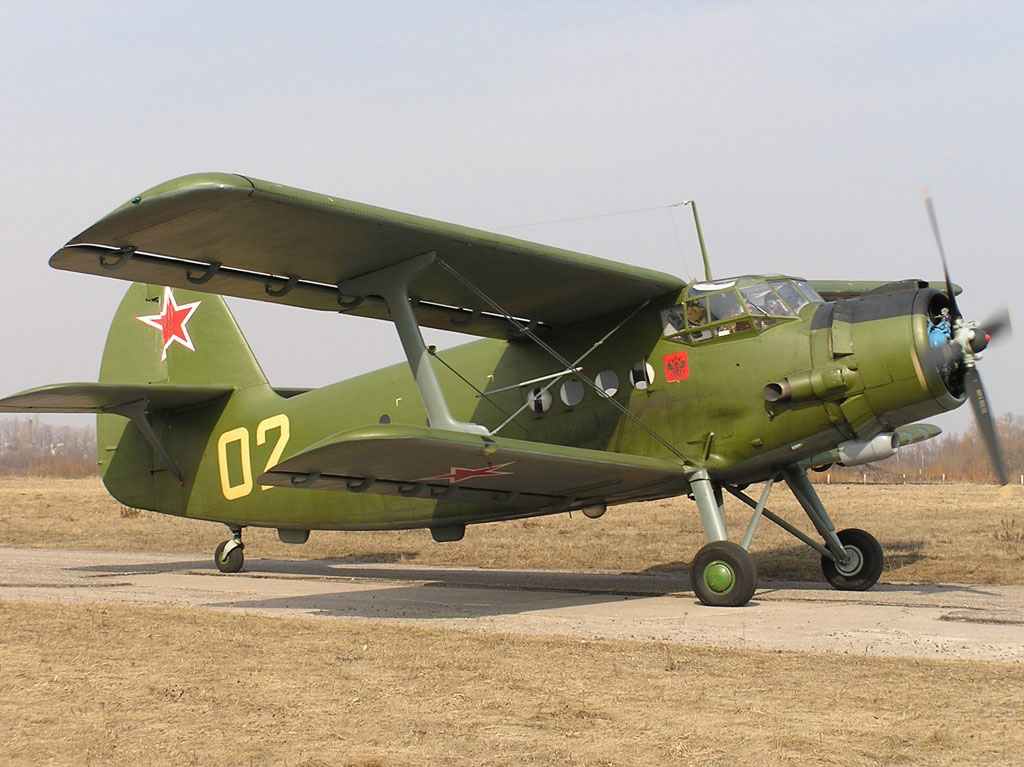 The first mention of the project landing version of the aircraft, biplane, future of the An-2 is dated 1944. Then his traces are lost and emerge a year later.
Then, the proposed biplane looked like a complete anachronism, and does not fit into the slogan "above all, beyond all, faster than all". And although the military rejected the proposal Antonova, Vera Oleg Konstantinovich in the car, not faded. Five years later, when the country began to gradually return to civilian life, Antonov returned to his idea.
In March 1946, the Minister of aviation industry M. V. Khrunichev signed the order about allocation of the Novosibirsk branch of OKB A. S. Yakovlev, where he worked for O. K. Antonov Deputy chief designer, independent enterprise with the aim of "development of experimental work on Aeronautics and to build new teams". The chief designer of the new OKB was assigned to the O. K. Antonov.
Before the new collective stood alone, but vital to Oleg Konstantinovich and his colleagues the task – the creation of a transport aircraft "T" with the engine ASH-62IR. While its maximum speed was to be not less than 270 km/h at an altitude of 1750 m, and a cruise of 205 km/h. Range with payload of 1000 kg to 1300 km and 2000 kg (overload) – 900 km, service ceiling – 7500 m, 65 m, landing speed 70 km/h. nine months later, the car was required to pass the state test.