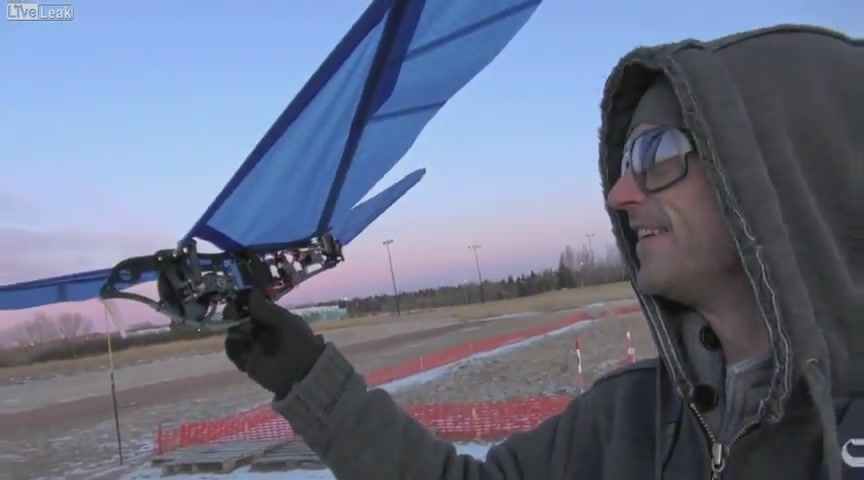 A bird on the radio – the Germans took to the skies of the robot.
Atideo:
Recommend to read
FROM THE BARREL — STRETCHER
They can be made in just a few minutes. For this you need to saw off part of an old metal barrel and attach it with bolts to handles (e.g., spade handles). Yu MACHALA, 13 pet., Lviv, Ukraine
"HOLDER" FOR MUGS
If your favorite ceramic mugs broke off the handle - do not rush to throw. What would replace the loss? It was enough to select the right diameter of plastic bottle and remove the top...