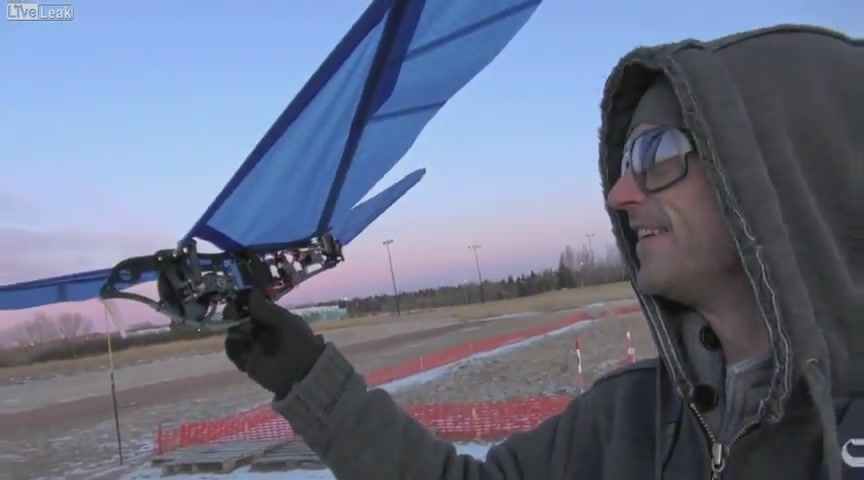 A bird on the radio – the Germans took to the skies of the robot.
Atideo:
Recommend to read
Hangers for extension
Where to put the extension cord? - A question arises every time when switching off the iron or other household appliance, we are trying to attach long cord collected rings. To solve this...
INVENT A STROLLER!
I think that it interests not only me, but many who because of injury, illness. or accident has lost the ability to move independently. Great care of us, the disabled, shows the state. A...