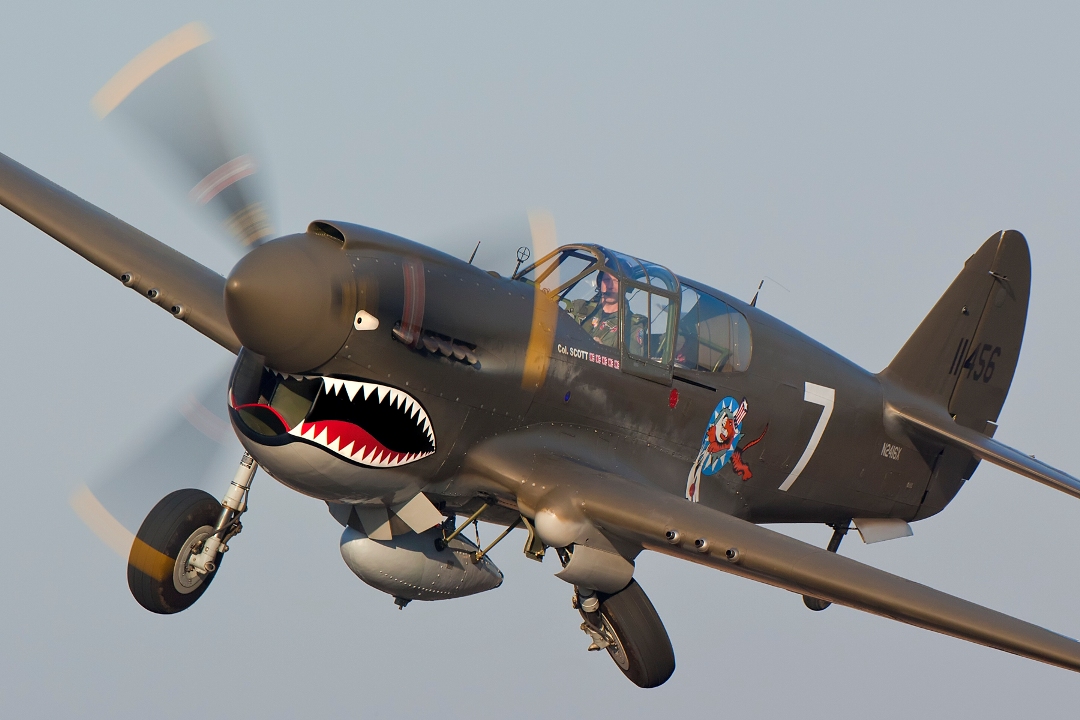 Firm Curtiss is considered the oldest in the United States — it was founded in 1910, one of the pioneers of aviation Glenn Hammond Curtiss. The main products of the company was military aircraft, including fighters CURTISS P-40 WARHAWK, equipped with American engines Allison V-1710 or English Rolls-Royce-Merlin.
My first flight of the P-40 made in 1938. The car was quickly prepared for serial production and was produced in several versions, the total number of aircraft was built about 15 000 copies.
R-40 can be rightly put on a par with other famous American fighters during the Second' world war P-47 THUNDERBOLT and P-51 MUSTANG. Along with them he successfully resisted both the Luftwaffe and Japanese aircraft.
CURTISS P-40 WARHAWK: 11 wingspan 380 mm, length of 10 to 160 mm, maximum takeoff weight 4014 kg, a maximum speed of 610 km/h, engine power 1370 HP, crew of one man.
Recommend to read
LACE FOR BRUSHES
During painting operations, any pause — problem: where to put the brush? Help out a simple string, stretched between the ears buckets of paint. Neatly folded on it, the tool will quietly...
THE WIRING IS INVISIBLE
Typically in any room can be hung not more than one ceiling lamp. And architects and builders for some reason believe that the ceiling is appropriate only one chandelier, and for local...