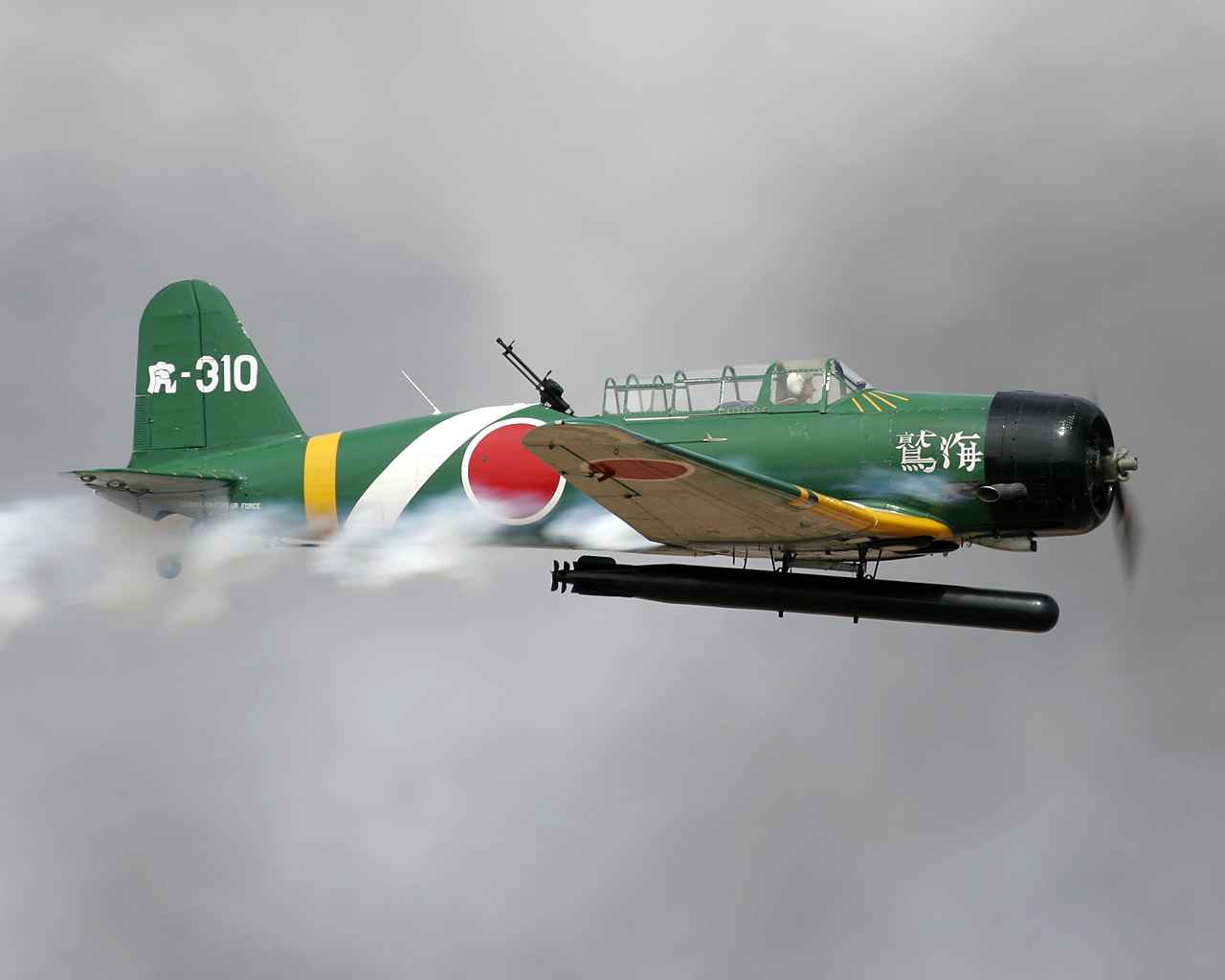 (Bomber-torpedo bomber Nakajima B5N). The first mention of the Japanese torpedo bombers appeared almost a hundred years ago – in April 1916, when at an aircraft factory Naval Arsenal in Yokosuka, was designed by the first aircraft of this type. In its development, took an active part Navy Lieutenant Chikuhei Nakajima, the future head of the eponymous Japanese company. However, the domestic aircraft do not generate interest from the Navy, which chose to seek the assistance of foreign experts.
The design of the torpedo was entrusted to the engineer Herbert Smith, who worked at that time on the firm Mitsubishi. Prior to its introduction in Japan, he participated in the design of airplanes, the British company Sopwith, so it is not surprising that as a result of armed Japanese naval aviation was a torpedo bomber Mitsubishi Round 10 (brand designation -"Product 1MT1N"), designed according to the scheme "Triplane".
1MT1N first flight took place on August 9, 1922, and this day can be considered the birthday of the Japanese torpedo aircraft. Prototype took to the air from the factory airfield of the English test pilot William Jordan. In November of the same year, flights on the first and second prototype torpedo had made the pilots of the Japanese Navy.