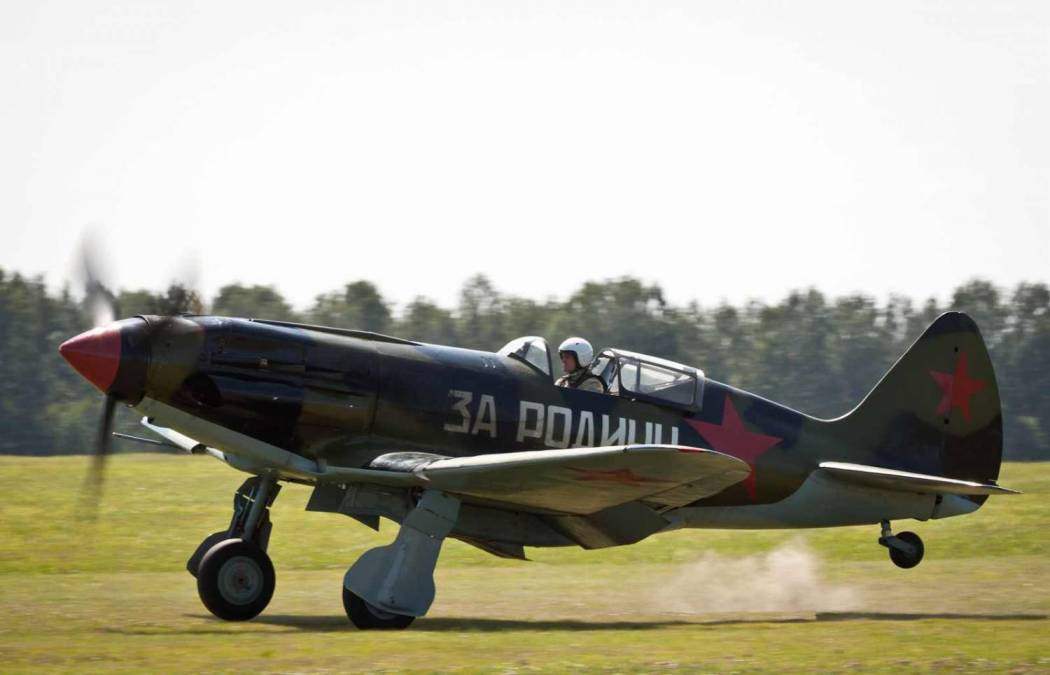 The fighter I-200 was developed from November 1939 under the leadership of H. H. Polikarpov, and then A. I. Mikoyan and M. I. Gurevich. The first flight took place on 5 April 1940 the Serial production of I-200 at the factory number 1 in Moscow started in June 1940 under the designation MiG-1. The MiG-3 differed from the MiG-1 with a modified wing, larger wheels and an increased fuel capacity with partial installation of the tanks. The majority of fighters were armed with one 12.7 mm and two 7.62 mm machine guns, from February 1941, some of them got two 12.7-mm machine gun. The plane could carry up to 220 kg bombs or six rockets.
The MiG-3 was removed from production in December 1941, but in April – June 1942 collected from grazed another 30 aircraft. Total produced 3172 machine.
Before the great Patriotic war, the MiG-3 was the most common fighter of new generation. These machines participated in the battle of Moscow.
Since the beginning of 1942 they were concentrated in the regiments of air defense. The MiG-3 started to retire since the beginning of 1943, the latter was written off in 1945
The engine AM-35A with a power of 1200 HP Wingspan is 10.3 m, area – m2 17,44. Length – 8,25 m Maximum takeoff weight – 3350 kg Maximum speed of 635 km/h ceiling – 12000 m Range – 1250 km.
Recommend to read
SEWN RECORDS
I suggest a small revision plectropterinae unit G-602, which are widespread to the store "VEGA-109 stereo" and some others.   The fact is that when you stop the disc rotation lamp...
AND THE ANGLE AND LENGTH
The ordinary carpenter's square — the right tool: it is easy to check or to mark the connection of the parts at right angles. However, he will be able to in addition to these functions...