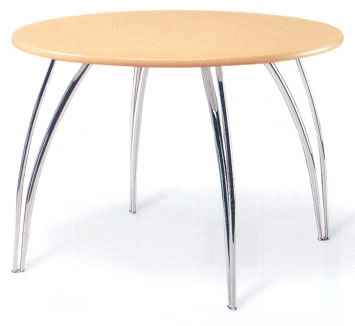 We are accustomed to the fact that the furniture in the house or in the country are made usually from wood or materials on its basis, such as plywood. Wood, according to tradition, are usually made and garden furniture: benches, chairs, tables, and most of all — your hands as this material is available and easily processed. But along with many indisputable advantages of wood it has a significant drawback — it is hygroscopic, that is, not only absorbs falling on her water, but even absorbs moisture directly from the air, thus defiled, darkens, swells, rots, and subsequent uneven drying—warp, crack.
Therefore wood is necessary to apply a waterproof coating. However, due to different thermal expansion (compression) coating and wood paint peels off and in a year or two the treatment should be repeated. To pick up the paint or varnish with the same linear expansion coefficient as that of the tree is difficult due to the fact that even one detail of this material along and across the fibers has a different size ratio.
Garden could be furniture made of plastic. Moisture she is not afraid to paint it is not necessary. That's just the sun burns out, changes color and may be slightly soften or even cracking as the frost. So be sure that this furniture was in the shade, and in winter it is desirable to store in a relatively warm room, or at least in freezing weather not to use it. To pay for this furniture would have been full, because to do it yourself is not possible, as it is made one-piece with Bartolome and ribs.