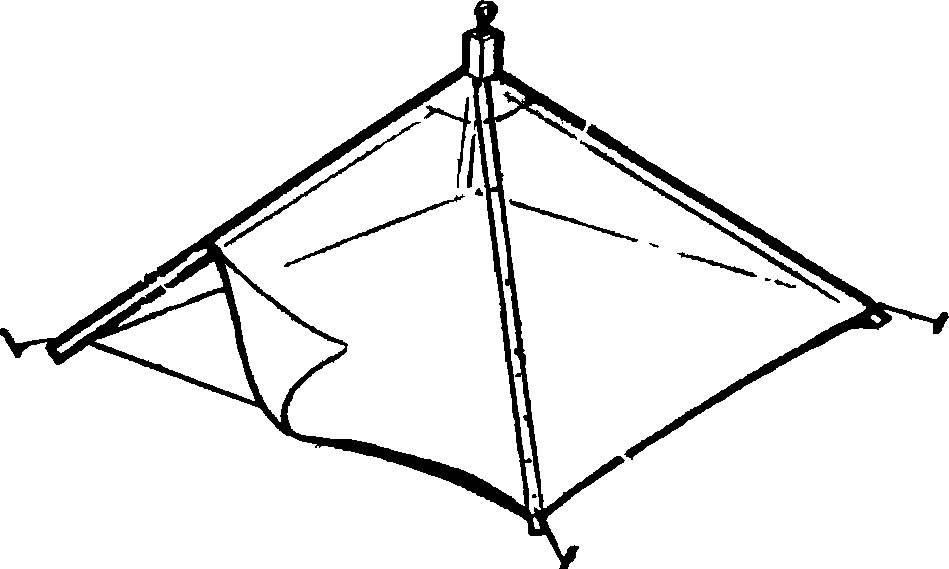 On the merits of a greenhouses can not speak: they become part of the Arsenal collective and individual farms. With the development of horticultural cooperatives such light-transparent structures appear frequently on the sites of 6-8 acres. In most is a homemade stationary design, made of scrap materials. Meet and commercially available cornersburg greenhouses, but to buy them difficult.
Today we offer readers two folding greenhouse to make which everyone can.
There are many prefabricated greenhouses. As a rule, they have impressive size and even unassembled take up much space. Assembling them takes time. In addition, the production of this design on their own is associated with certain difficulties: the acquisition of material, processing of long parts, strengthening the frame. What if instead of one big greenhouse to make several small ones, the installation or cleaning them — a matter of minutes? To make a small greenhouse just for one evening.