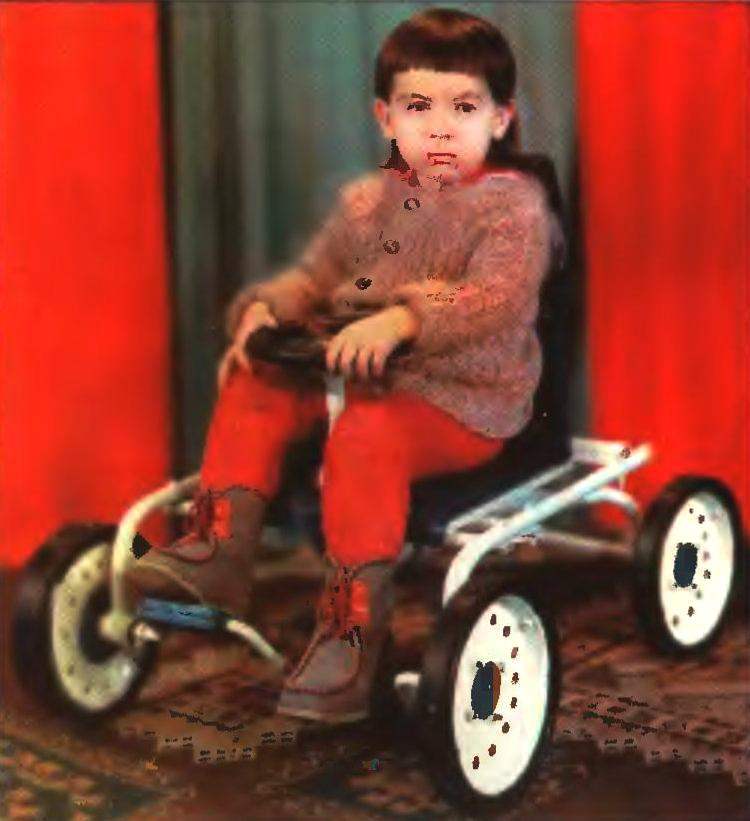 I'm a longtime subscriber of the journal "modelist-Konstruktor" — since 1968. However in the past two years, wrote out "Technique—youth", but now once again gave preference to your journal. When my daughter was little, one of the publications engineer S. Kovalev "Recumbent for kid" (No. 7/1990) for her I made a similar machine only the materials and components used the ones that had, and even for greater stability and increased track database of home-made wheels.
Velomobiley drive wheel, and a turning — back. Managed by the helm, made by the type of car.
R. ISMAGILOV, S. Tatar Kargala, Orenburg.
Recommend to read
OVER THE WATER – FLYING BOAT
In the literature on model airplanes is not so much focus on radio-controlled models of seaplanes, although, in practice, many enthusiasts prefer them purely "land", considering the...
RIDING FAN
This single machine with "air cushion" created in the engineering laboratory of the Leningrad Palace of pioneers named after A. A. Zhdanov. One engine from the motorcycle, rotate the fan...