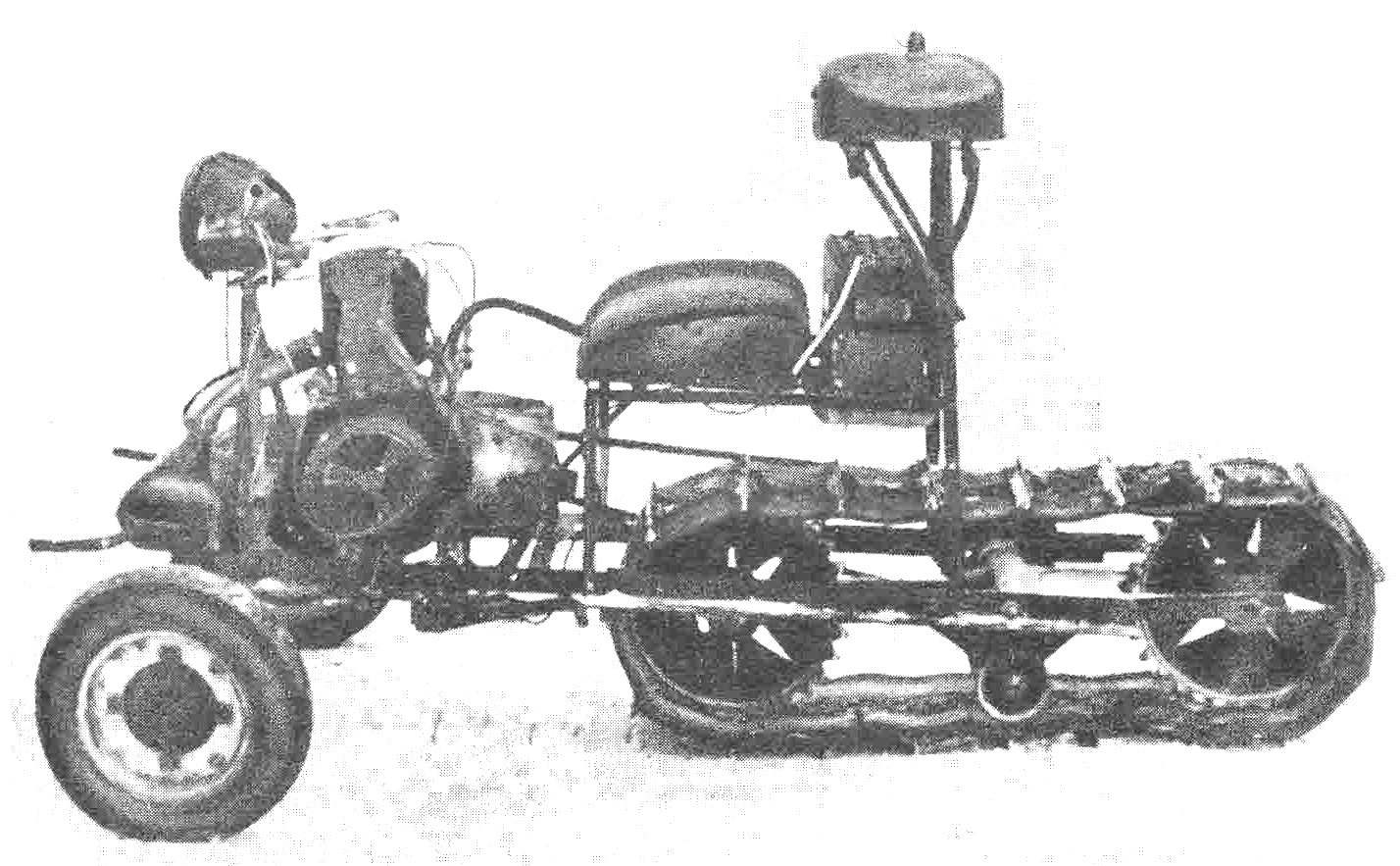 The guys from House of pioneers Almetyevsk, a city of oilmen, along with his head I. by I. Klenkova design vehicle to transport small goods between drilling. They opted for motonartah. They created the machine can be operated both in summer and winter. It is enough just "shoed" motonarty: instead of wheels to put on the front of the chassis… ski.
Recommend to read
CORNER TABLE
A small table offered by the British magazine "Housholder", attracted by the compactness and simplicity of design. It can be recommended for the equipment, for example, the area of the...
PLOW JALALABADI
Readers of "M-K" has long been familiar with the enthusiast a homemade tilling equipment, designer, lover of Nizhny Tagil Grigory Ivanovich ODEGOVA. After all, he managed to develop one...