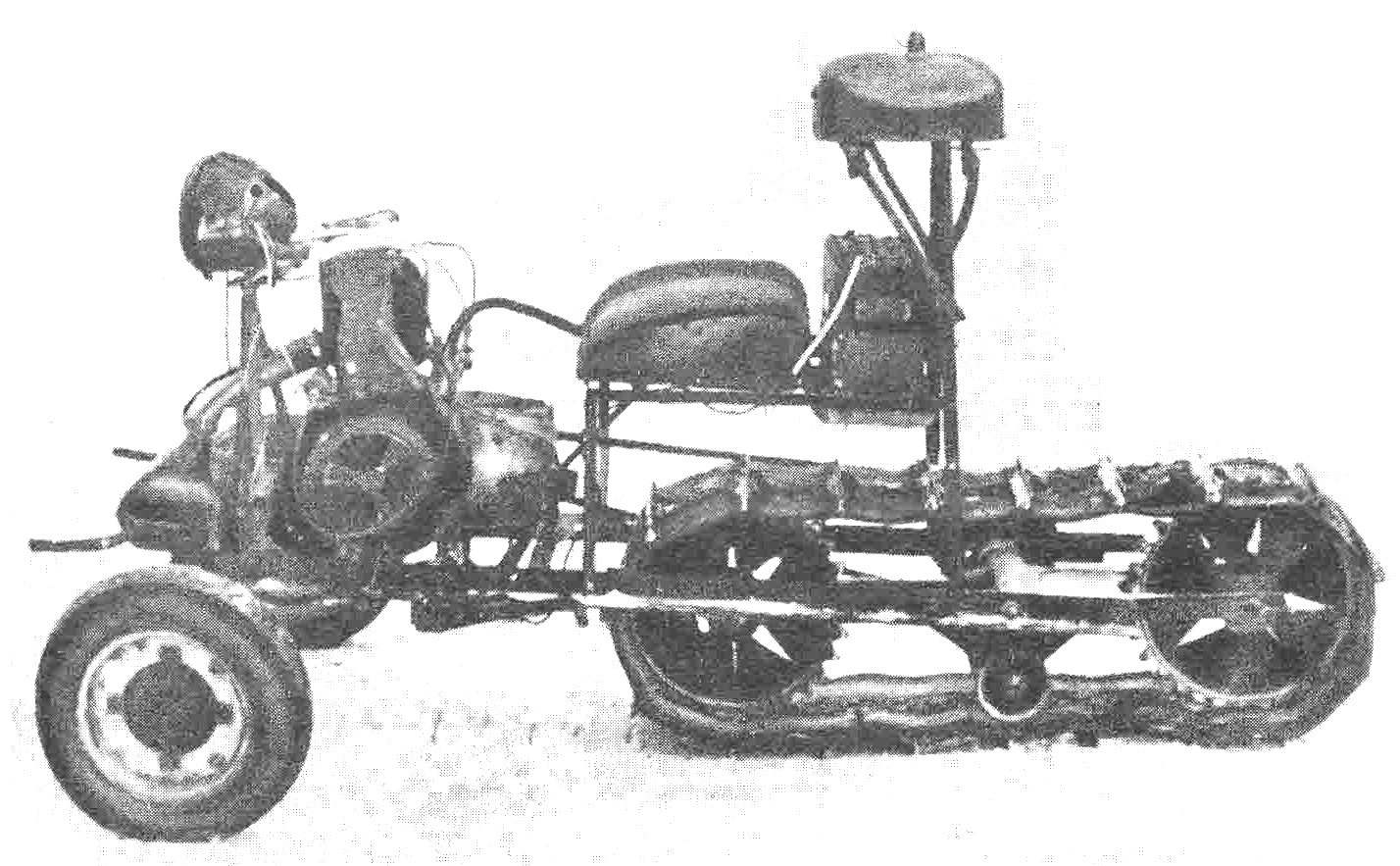 The guys from House of pioneers Almetyevsk, a city of oilmen, along with his head I. by I. Klenkova design vehicle to transport small goods between drilling. They opted for motonartah. They created the machine can be operated both in summer and winter. It is enough just "shoed" motonarty: instead of wheels to put on the front of the chassis… ski.
Recommend to read
PAINT FOR TITANIUM
I want to give advice to those who deal with a variety of hot water or heating installations — what to paint places that are exposed to high temperatures. It is known that none of the...
AND EVEN CRAYON
As you know, along with the obvious positive properties of the collet legs of a compass also has its drawbacks: requires the stylus is of a diameter; and if it is broken — remove it not...