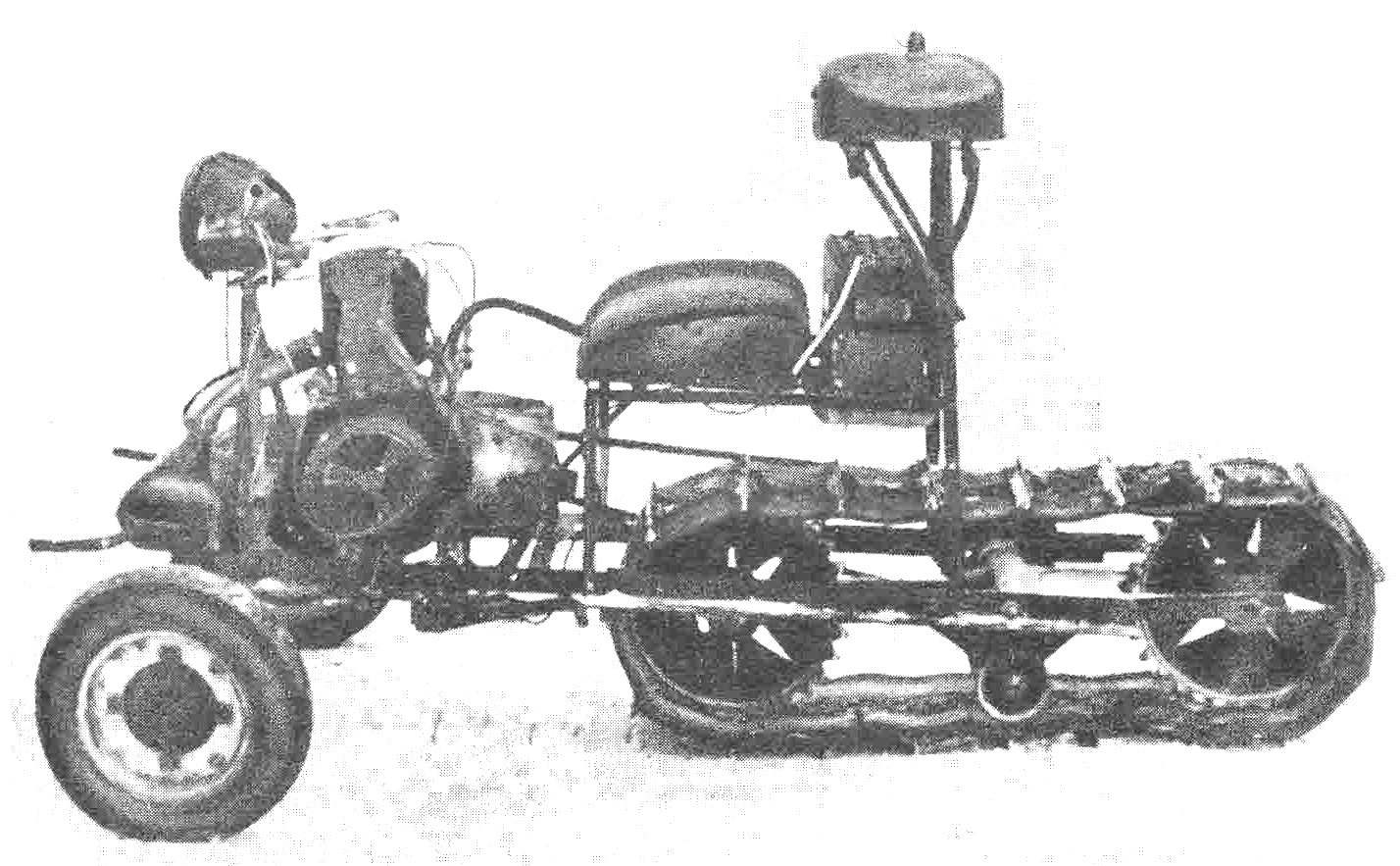 The guys from House of pioneers Almetyevsk, a city of oilmen, along with his head I. by I. Klenkova design vehicle to transport small goods between drilling. They opted for motonartah. They created the machine can be operated both in summer and winter. It is enough just "shoed" motonarty: instead of wheels to put on the front of the chassis… ski.
Recommend to read
PIONEER THE CONVOY
Just a few months there at the House of pioneers the village of Elkhotovo in North Ossetia ASSR circle technical design. During this time the guys have created a garden tractor for a...
"ANT" OF SHOSTKA
Isn't it interesting microntroller built young designers syut city Shostka in Sumy region? "It is easy and convenient to operate by the authors of the letter. The wheel we took from the...