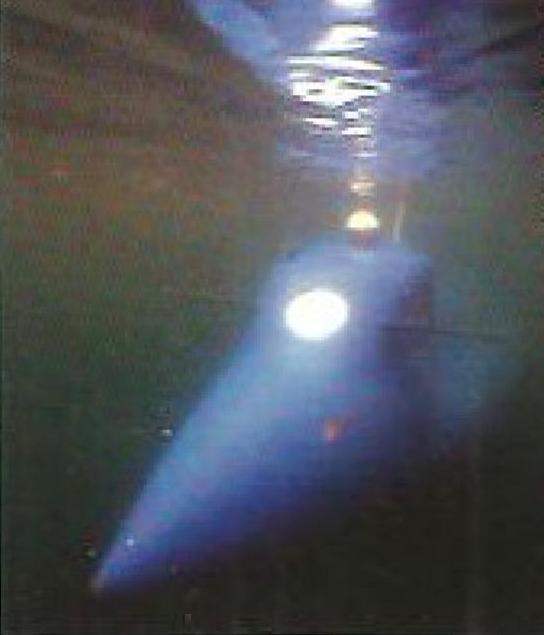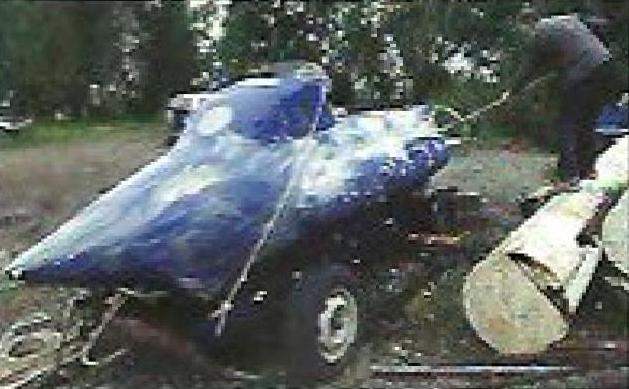 Submarine kit built by St. Petersburg-Mikhail Puchkov. The double submarine (captain and passenger). Length – 5400 mm, width 1150 mm, height – 1300 mm, sediment – 660 mm, weight – 3 tons Displacement; fitness 3000 kg 2750 kg. of the surface Motor for surface – gasoline engines, "Breeze" 8 HP bow thruster; underwater – motor power 0,75 kW with four batteries (12 V, 375 Ah each). Immersion depth: maximum (estimated) – 50 m, working up to 30 M.
The power reserve is about 285 km at a speed of 3 to 4 ties. Fuel tank – capacity 200 litres (petrol EN-76). Speed under water and above water up to 4 ties.
The main materials used in the construction of submarines; fiberglass with epoxy resin, about 1000 kg of lead, stainless steel, non-ferrous metals and others.
Device navigation: echo sounder, GPS Navigator, magnetic compass with light, the periscope (2000 mm) with two cameras, monitor. Electrical equipment – auxiliary engine Veterok and the generator 24 V and 150 A.
Recommend to read
SIMPLE, AS A SLEDGE
My snowmobile which I called "Ayavrik", simple in construction, as intended to overcome huge snowdrifts. I was built for moving from hole to hole for ice fishing on a snow-covered ice,...
SNOWMOBILE "SAKMARA" FROM SCOOTER
Already 50 years old I am also an Amateur design. In his teenage years did the model. Total built 22 designs and they are all working again on a car trip for 12 years, and tillers...