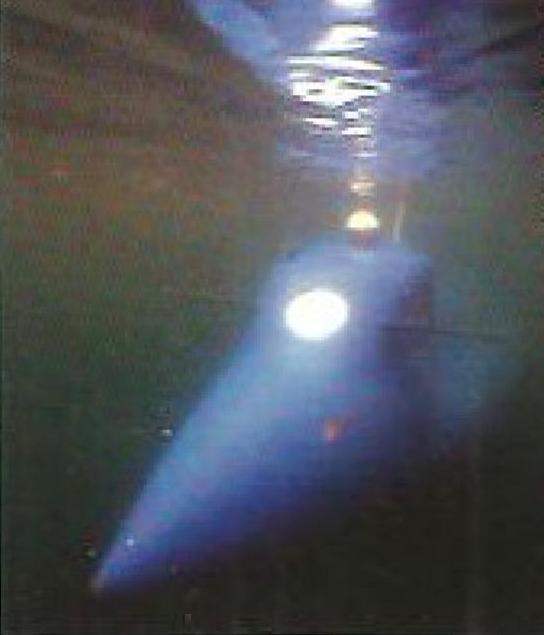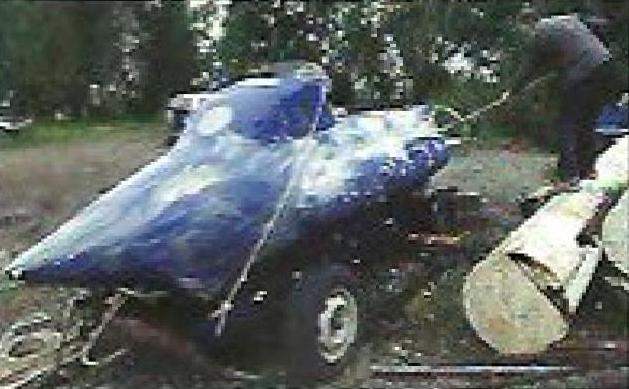 Submarine kit built by St. Petersburg-Mikhail Puchkov. The double submarine (captain and passenger). Length – 5400 mm, width 1150 mm, height – 1300 mm, sediment – 660 mm, weight – 3 tons Displacement; fitness 3000 kg 2750 kg. of the surface Motor for surface – gasoline engines, "Breeze" 8 HP bow thruster; underwater – motor power 0,75 kW with four batteries (12 V, 375 Ah each). Immersion depth: maximum (estimated) – 50 m, working up to 30 M.
The power reserve is about 285 km at a speed of 3 to 4 ties. Fuel tank – capacity 200 litres (petrol EN-76). Speed under water and above water up to 4 ties.
The main materials used in the construction of submarines; fiberglass with epoxy resin, about 1000 kg of lead, stainless steel, non-ferrous metals and others.
Device navigation: echo sounder, GPS Navigator, magnetic compass with light, the periscope (2000 mm) with two cameras, monitor. Electrical equipment – auxiliary engine Veterok and the generator 24 V and 150 A.
Recommend to read
BENTLEY STATE LIMOUSINE
Your first car with 4-cylinder motor a working volume of 3.0 liters Walter Owen Bentley, the owner of the company, demonstrated at the London motor show in the autumn of 1919, and after...
PROTECTION DIODES
To reduce the ripple in the filter of the rectifier sometimes try to put the capacitor as much as possible capacity. However, this is not always safe for the semiconductor valves.  ...