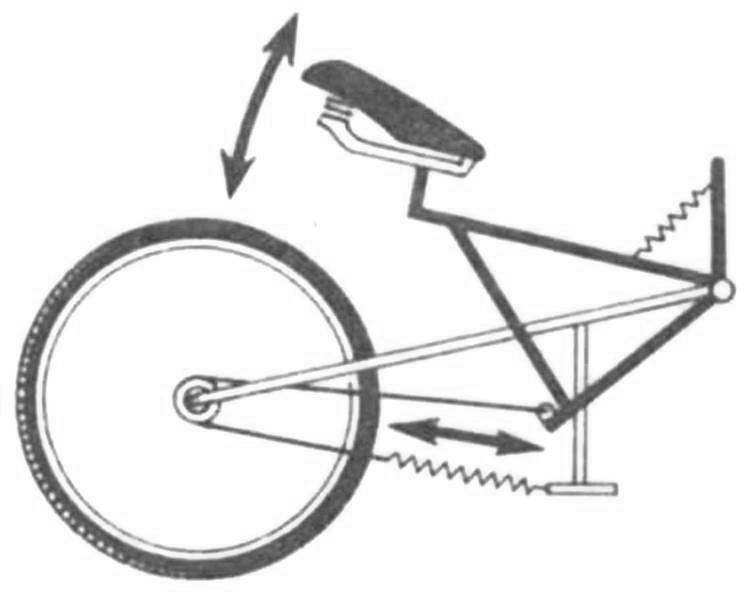 This bike has unusual pattern and drive: two steering wheels, instead of rotating the pedal — levers. The force on the chain is transmitted when a cyclist privste from the saddle. And of course, no accident that the author constructs A. Zavratnik from the city of Kirov believes that a bike of this scheme, in addition to their primary role, is especially good as a casual trainer, substitute physical exercises.
Recommend to read
MOTOVILOVYM
I'm a longtime reader and a regular subscriber of your magazine. Send in edition of a photo made by me Motovilova, which often make field trips to set the mood... Motofloor, which was...
"TURN THE HANDS!"
This call is present in many emails of designers bikes. "Somehow, browsing in the library of old magazines "M-K", I came across a design velocipede with manual transmission. From that...