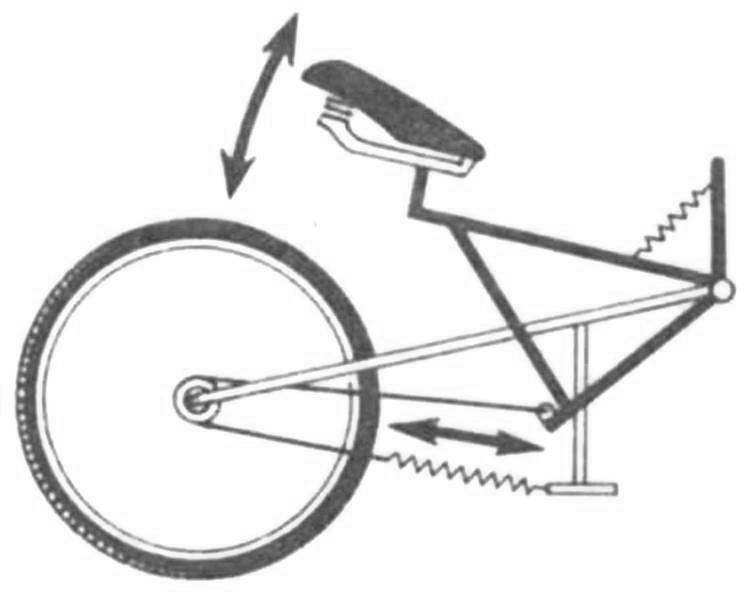 This bike has unusual pattern and drive: two steering wheels, instead of rotating the pedal — levers. The force on the chain is transmitted when a cyclist privste from the saddle. And of course, no accident that the author constructs A. Zavratnik from the city of Kirov believes that a bike of this scheme, in addition to their primary role, is especially good as a casual trainer, substitute physical exercises.
Recommend to read
TO MATCH THE CHAIRS
In country furnishing commonly used A-shaped (in profile) folding chairs: they are comfortable, reliable, easy to carry. But for a full set of them requires the same folding table. We...
TOOTHED SHOVEL
She can endure tough ground, not falling in the ground the roots of weeds or shrubs — it is all easily overcomes the simple improvement consisting in that its working edge is jagged with...