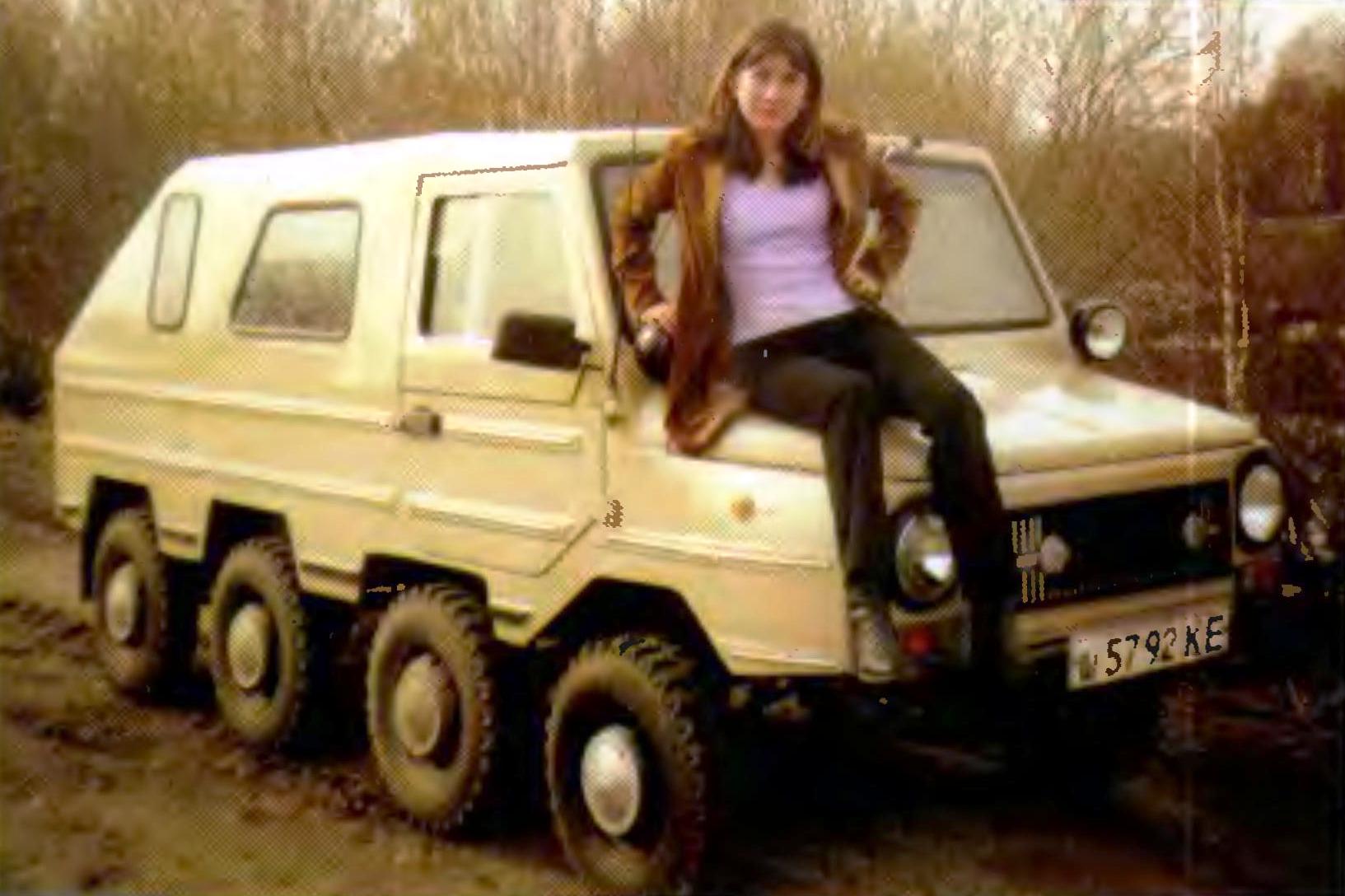 To our seats and climate such a car — a real find. About its patency can be judged by one picture, without looking at the table of specifications. Even a layman will notice the high land of the body, suggesting substantial clearance, and the number of wheels. So the off — road element of this Rover.
The car had four-wheel drive, independent suspension and a maximum speed of 120 km/h fuel consumption (petrol A-80) about 15 l / 100 km.
It is also important that if you own a dry mass of 1350 kg load capacity of the car is 1000 kg, not counting the four passengers. And this is the power of the engine of only 65 HP!
Sergei GOVORUKHIN, Kemerovo region.
Recommend to read
ON THE ROAD, THE ELECTRIC CAR!
Imagine: around the entrance waiting for us miniature car a nice modern shape. Let's do a small trip. The door swings open, as usual, and gently rolled back, releasing a wide opening for...
IL-18
Four-passenger aircraft Il-18 was designed at OKB Ilyushin in 1956 4 July 1957 the prototype it with TVD NK-4 first took to the sky. It was designed to carry 75 passengers. In October of...