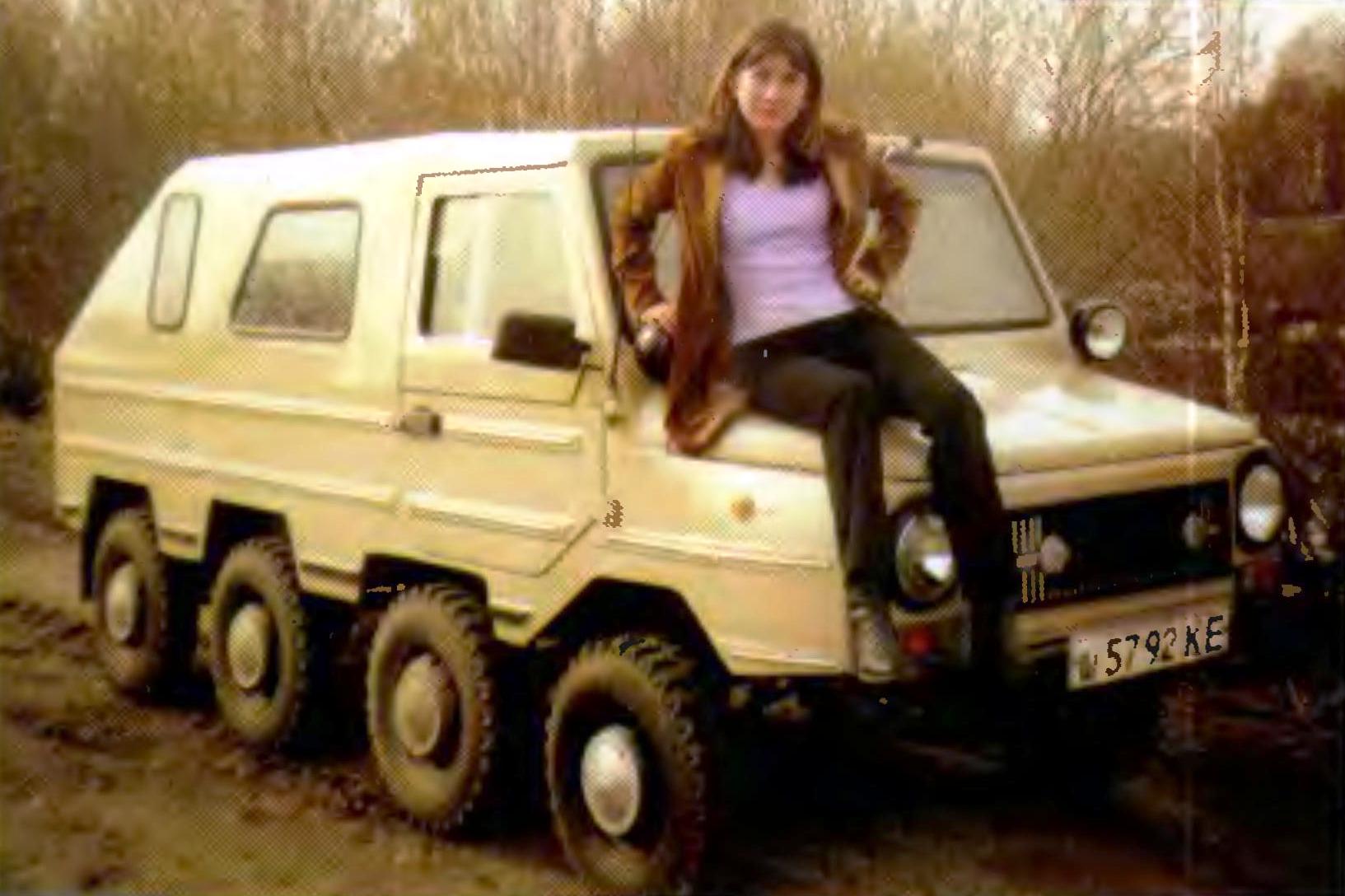 To our seats and climate such a car — a real find. About its patency can be judged by one picture, without looking at the table of specifications. Even a layman will notice the high land of the body, suggesting substantial clearance, and the number of wheels. So the off — road element of this Rover.
The car had four-wheel drive, independent suspension and a maximum speed of 120 km/h fuel consumption (petrol A-80) about 15 l / 100 km.
It is also important that if you own a dry mass of 1350 kg load capacity of the car is 1000 kg, not counting the four passengers. And this is the power of the engine of only 65 HP!
Sergei GOVORUKHIN, Kemerovo region.
Recommend to read
THE EJECTOR CHIMNEY
What good is forge from the point of view of the Stoker? Of course, the "blower" to burn any fuel to the ground. But if someone dares to apply Gornova blast in his home oven, the...
THE HOPPER WITH MOTOR
increasingly, in an editorial post meet the voluminous packages of drawings and descriptions of improvised microvesicles. Their fundamental difference from development of previous years...