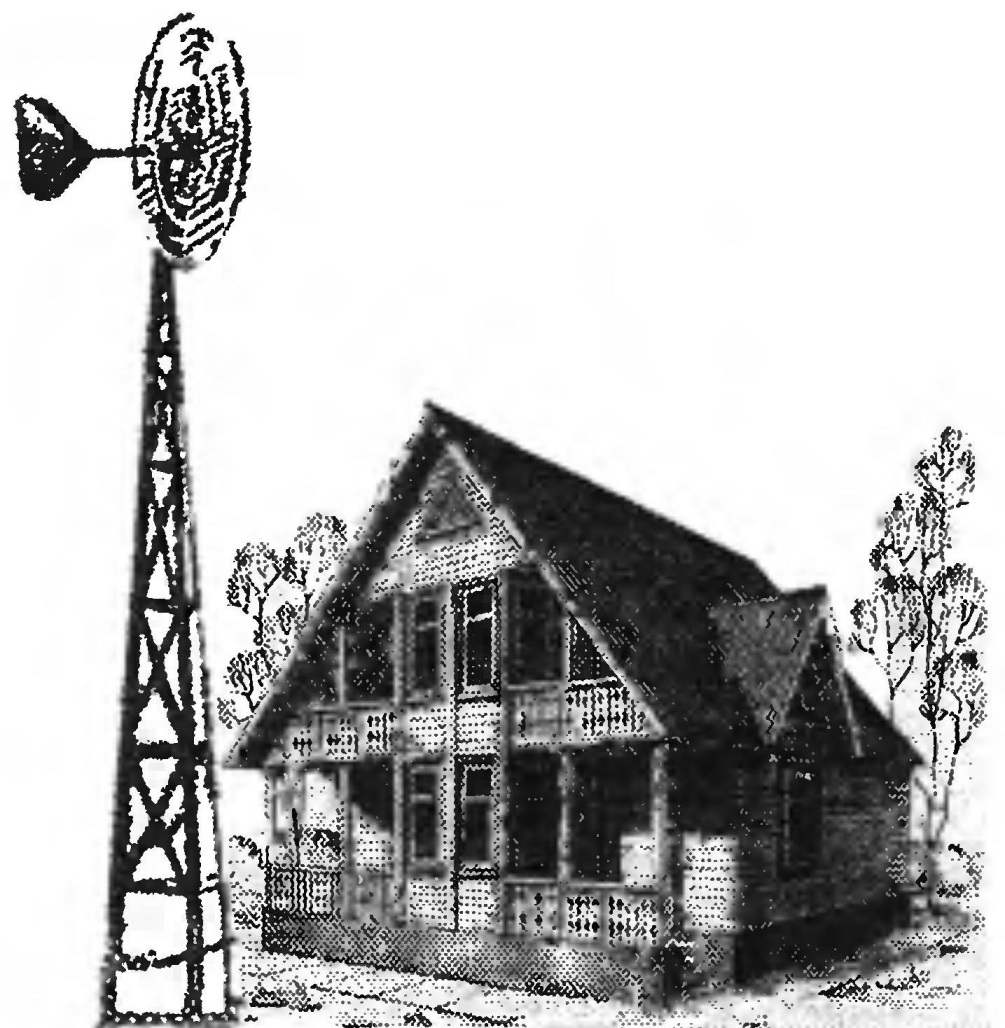 The wind has always been a symbol of impermanence, and attempts to transform its energy into electrical energy has led often to results that are not very encouraging. Indeed, everything you expect from the source of electrical energy stability: clicked the switch and turned on the light. And the wind, alas, changeable. However, to make it a reliable source of electricity possible, to use already well developed scheme with intermediate energy storage battery.
During the day the wind turbine rotates the generator, which by means of the electronic device charges the rechargeable battery. Depending on the wind force and low power consumption sets the optimal charge current and stabiliziruemost voltage regardless of the frequency of rotation of the generator. In today's collection, readers are offered two wind power plants (WPP): classic — horizontal and rotary with a vertical axis of rotation.
Disk
WES is going based on car units 12-volt alternator and battery, capable to provide a country house lighting (three or four 20-candle lamps), as well as energy to power portable TVs and other 12-volt appliances.
To bring the rotation of the generator (example: Zhigulevsk with current returns 42 But the rotation frequency of 5000 rpm), you will need a wind wheel with a diameter of 1500… 1800 mm. the Drive generator is carried out through chain multiplier (accelerating gear) with a ratio of 3…4.