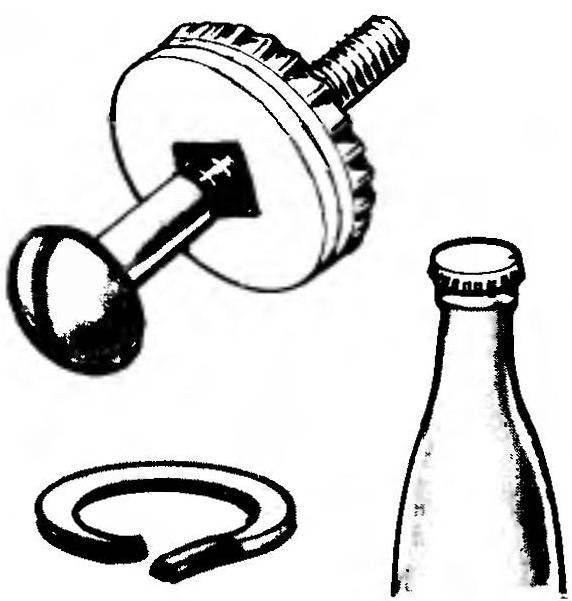 The familiar metal lids from bottles will serve no worse than the famous springy washers. Grover thanks to its ribbed "skirt" that will prevent accidental removing of the screws in the joints of any parts subject to vibration.
Recommend to read
ASTON MARTIN DB4
The first car with this name was established in 1914 by Lionel Martin and Robert Bamperbol — owners of the workshop in the London district of Kensington. A number of cars of sports type,...
CORD SKATER
This cord pilotage has an excellent management system and has excellent maneuverability, which allows it to perform the most complex maneuvers. And most importantly - it never loses...