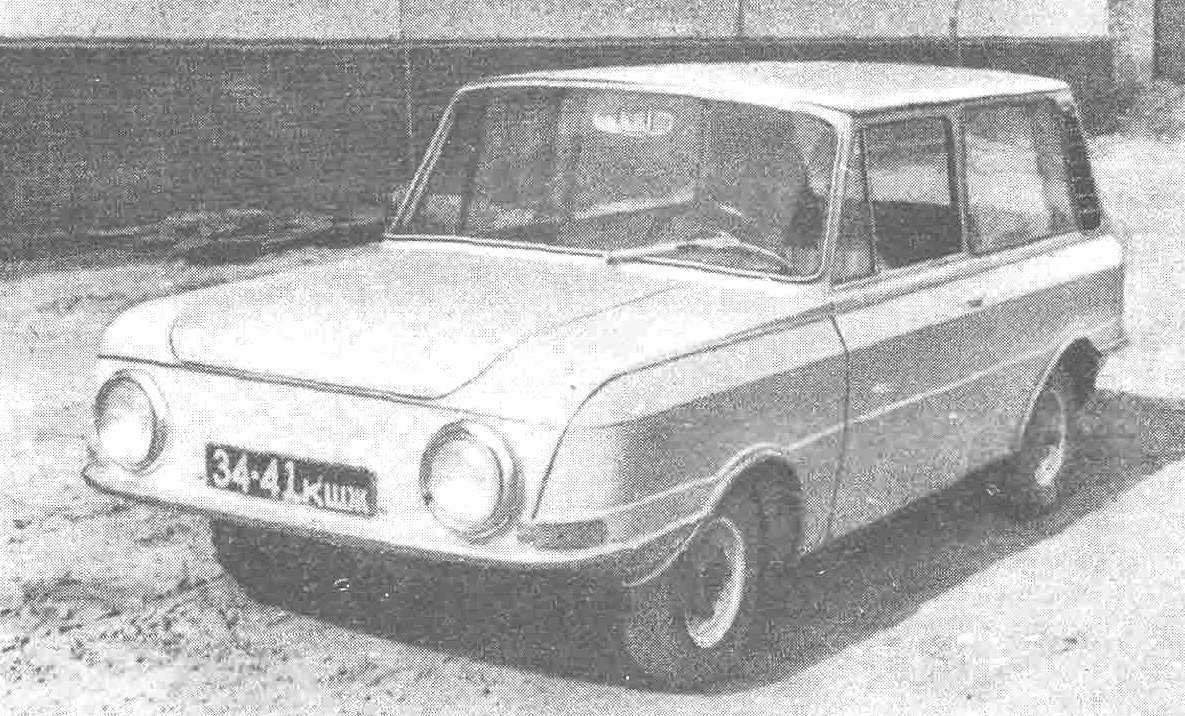 In one of the rooms for 1968 we talked about the little micro-car, built by A. Krasnov from the Volga city of Togliatti. In the picture is a modernized variant, tentatively called them "the Zhiguli". Changed body shape and improved utilization of internal useful space and aesthetic appearance; reinforced undercarriage; instead of the M-72 is more powerful, from "zaporozhtsa". We believe that the cost to change the name.
Recommend to read
ACCURATE THERMOMETER
Now appeared in the sale of electronic thermometers showing both the temperature in the room and outside the window, and very accurately thanks to the spaced sensors. However, ordinary...
GUIDE FOR THE GLASS CUTTER
If you want to cut the glass not by the usual straight lines and sinuous, shaped (e.g., stained glass) — the plot thickens. However, it will be easier to perform if under the glass to...