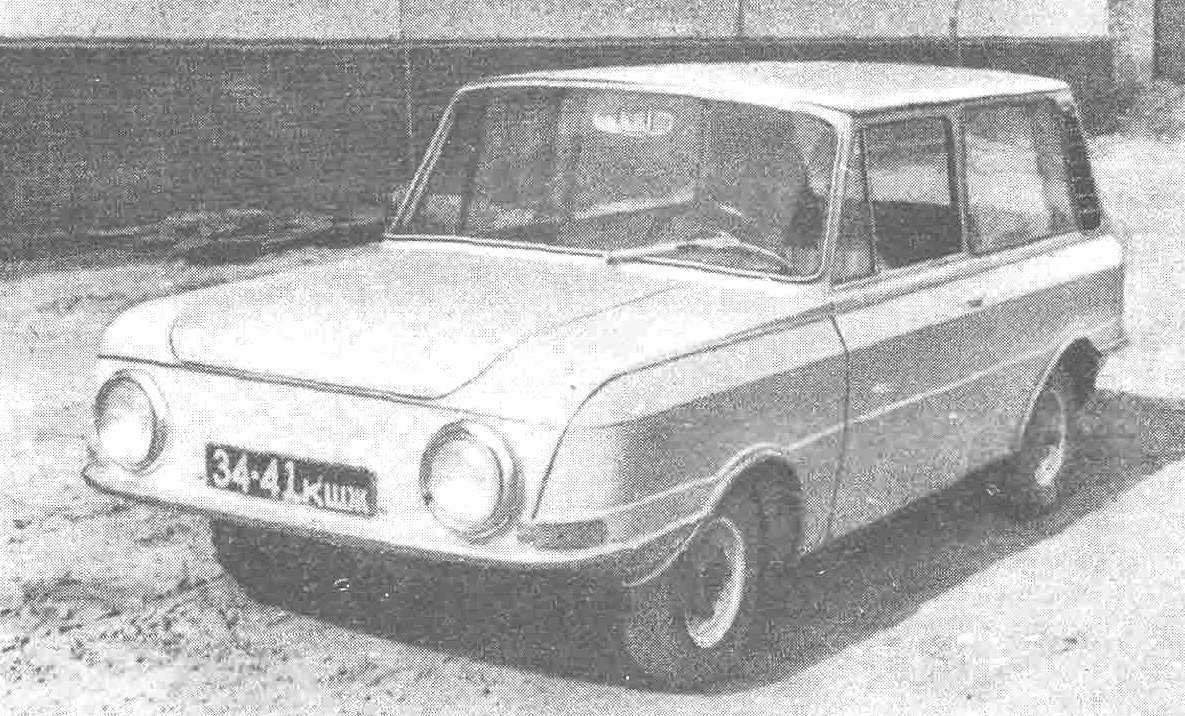 In one of the rooms for 1968 we talked about the little micro-car, built by A. Krasnov from the Volga city of Togliatti. In the picture is a modernized variant, tentatively called them "the Zhiguli". Changed body shape and improved utilization of internal useful space and aesthetic appearance; reinforced undercarriage; instead of the M-72 is more powerful, from "zaporozhtsa". We believe that the cost to change the name.
Recommend to read
LEXUS SC430
This prestigious car developed by specialists of the Japanese company Toyota Motor Co. Ltd. was first shown to the public at the motor show in Tokyo in 1999 as a promising concept car....
FIGHTING FROM MURMANSK
This "bouzoukia" developed in the aeromodelling circle regional station of young technicians in the city of Murmansk. Speaking with her at the regional competitions, an eighth-grader...