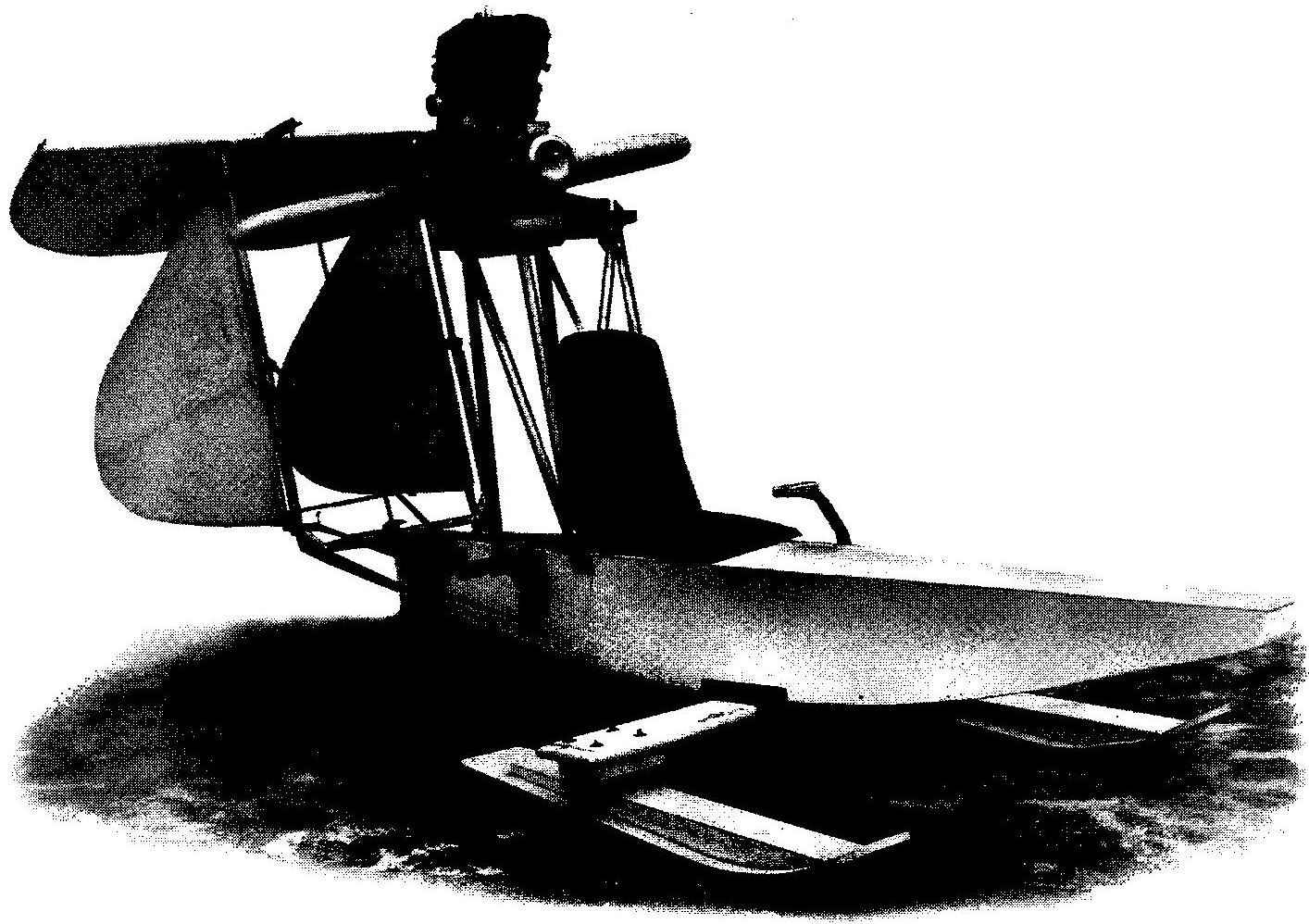 The manufacture of snowmobiles, which will go below it preceded by the construction of more than a dozen of the other: single and double; single, double and trehlistnyj schemes. Typically, these designs are copied from some other. Their further operation showed that they were not all successful. However, during construction and use is acquired and accumulated the necessary experience that enabled you to do already and the original snowmobile, which will be the story.
Starting a conversation about the design, I note that the snowmobile was created by the hands of the members of the club Mikhail Beijing and the brothers Alexander and Victor Kuzmin.
First sled was conceived as a symbiosis of the snowmobile machines and aircraft (more precisely, wig) — they were to install a wing of small aspect ratio, and aerodynamic rudders and height.
But, on reflection, decided not to put wing, but to limit tail with an aerodynamic rudders.
Readers probably already guessed that snowmobile is made for dublenoj scheme. Skis and are located at the ends of the bar, and not a tandem, i.e., are unstable in longitudinal direction. Therefore, as the third leg in the rear used a crutch (in aviation terminology), more like a Shoe. But this support is involved only in the Parking lot or when braking.