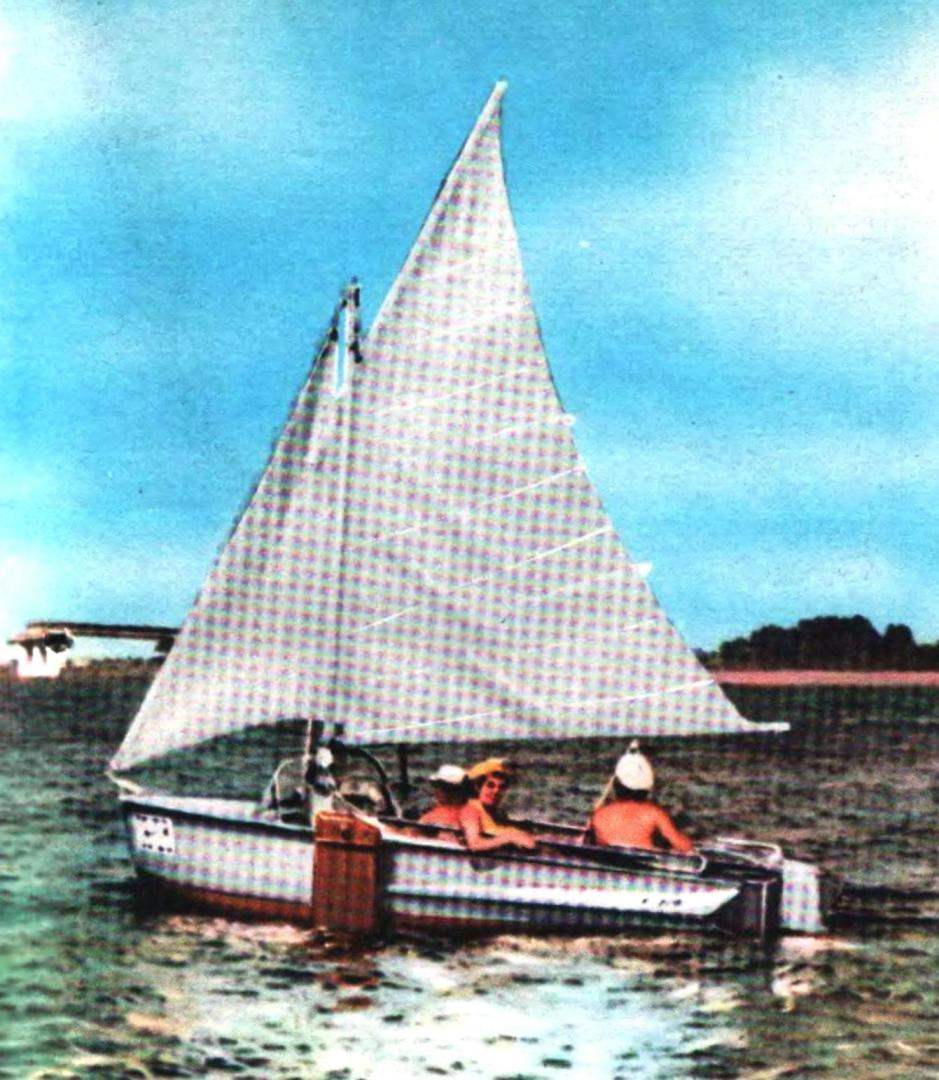 Every year, more reservoirs becomes "closed" for motor boats. What in this case do Amateurs vodnomotornyy tourism? To put their vessels on the joke? In any case! It's time to recall the sail. Sailing rig can be a real alternative to a rattling, smoky, polluting water bodies with suspended motor.
The feeling I experienced putting a sailing rig on his boat "southern", not describe. It must know myself. Instead of a motor noise I was suddenly surrounded by silence, and broke it only the rustling of the water over the side Yes the whistling wind in the rigging.
Within five years of operation sail well established. The conclusion is obvious — the basic engine of today needs to be a sail and outboard motor can be left only as an auxiliary tool.
The first thing you need to have on the boat to sail and with the wind and against the wind — tacking is turning the keels, or as them still name, additional parts, which significantly reduce drift boats — drift.