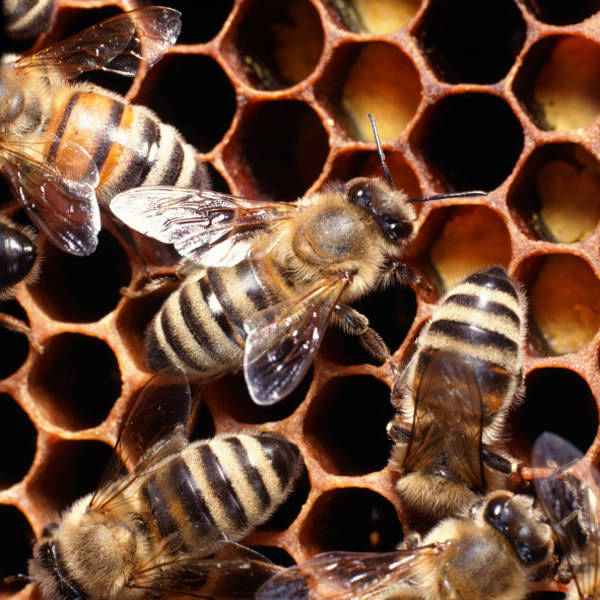 Applications I developed the thermostat is quite wide. It can be used, for example, to maintain the desired temperature in the vegetable stores, household incubators, in the hive. Combining simple designs with compact size and high efficiency design, this device differs from analogues of many well-known and even easy to use with built-in indicators on the LEDs.
High reliability of this thermostat provide a measuring bridge, assembled on five resistors, a comparator for domestic, long and well-proven chip К553УД2 output stage on the equally famous transistor КТ606АМ and popular hams КУ201К thyristor and Zener Д814Г. A temperature sensor is available and reliable thermistor with a nominal value of 6.8 kω in one of the arms of the measuring bridge (Fig. a).
The schematic of the device is such that when the comparator is performed at the operational amplifier DA1 produces a signal to the load switching when the positive half-wave of the mains voltage the transistor VT1 is opened. Then, a current flows in the control circuit of the thyristor VS1.
However, the new VS1 short-circuits a power supply circuit of the transistor VT1. Consequently, the flow of control current of a thyristor is terminated. There is an unlocking of the thyristor pulsed current, the minimum necessary duration. During the negative half mains voltage and the current in the circuit "emitter — collector" of the transistor VT1 is non-existent, than, in fact, achieved economical operation of the output stage.