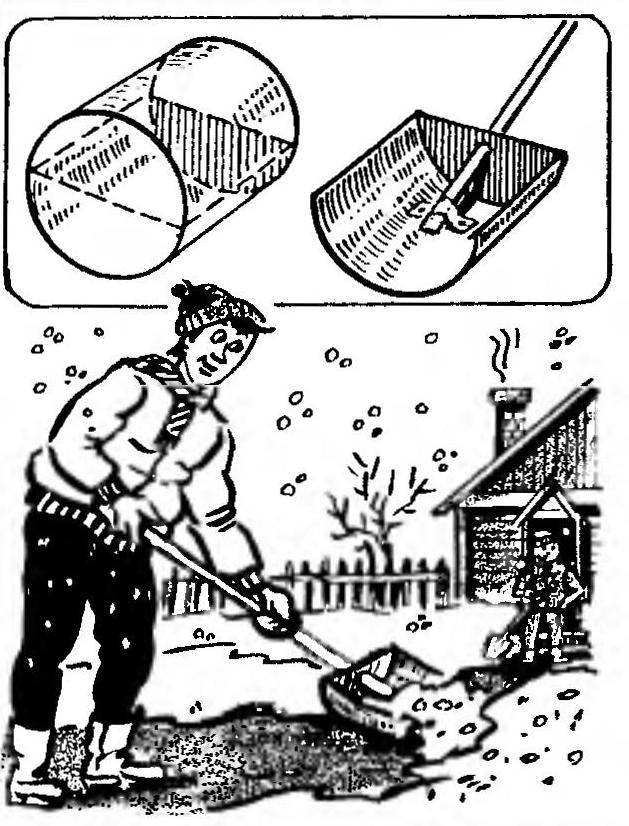 Leaky or cracked plastic bucket and the metal is also a suitable basis for the manufacture of shovels for snow removal. Enough to cut half and attach to it any way the wooden handle.
Recommend to read
ROTOCUT CHAMPION
The name of the athlete rakatomalala Igor Ponomarev, that is, "hearing" and "rocket scientists" and, hopefully, our readers. His technical model development are of genuine interest. For...
HANGING KOLESNICA
Furniture cupboard for shoes, of course, brings a certain order into the hallway. However, if the room is small, then it is in the way. I wouldn't say the original soft "column", which...