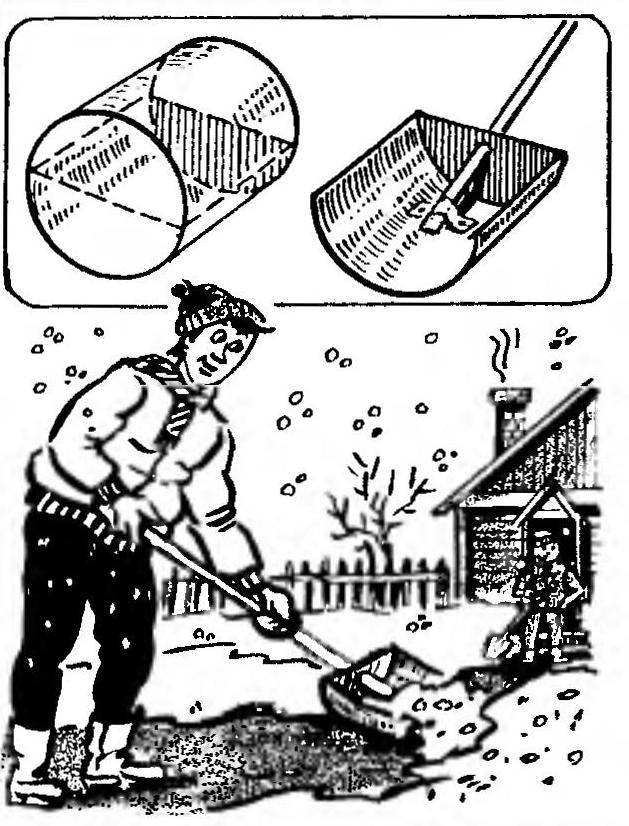 Leaky or cracked plastic bucket and the metal is also a suitable basis for the manufacture of shovels for snow removal. Enough to cut half and attach to it any way the wooden handle.
Recommend to read
HOSE PUMP
Anyone who deals with internal combustion engines is known for a rather unpleasant procedure of transfusion of gasoline from one container to another. This is usually done with a hose,...
PLIERS WITH SPRING
Work with pliers, side cutters or other similar tools will be significantly easier if the plastic knob to insert a spring made of cut steel wire with a length of about 150 mm.