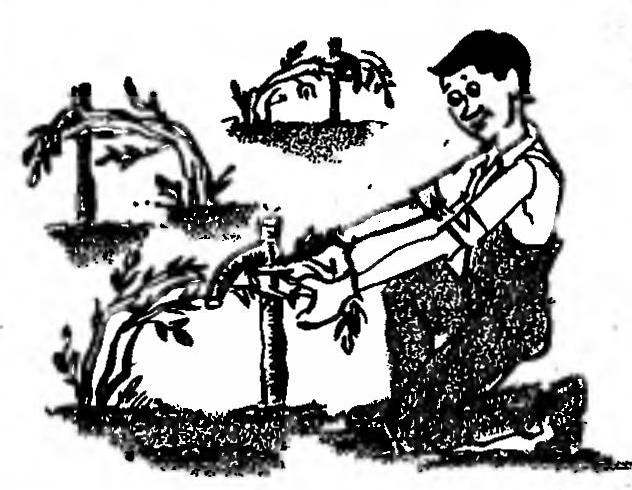 In any directory gardeners will find the Council to bend to the ground the raspberries for the winter, and, as a rule, linking Bush with Bush. I modified this bitch-flyer: quickly, easily and reliably.
Recommend to read
SLED TANDEM
Children are always fun to play and have fun together. Give them the opportunity at the winter slope, linking together a couple of sleds. But if you have to attach to front bar as shown...
WHERE TO HANG TIE
As a rule, commercially available hanging racks for ties and belts there is a special bracket located on the door.&If such detail is missing, it will replace the original hanger...