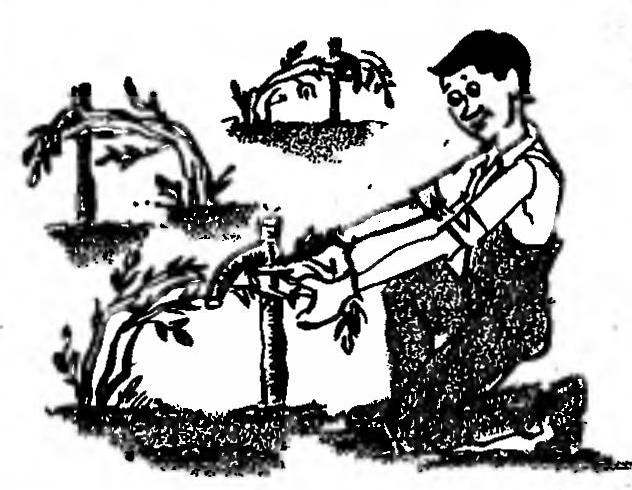 In any directory gardeners will find the Council to bend to the ground the raspberries for the winter, and, as a rule, linking Bush with Bush. I modified this bitch-flyer: quickly, easily and reliably.
Recommend to read
SPLIT AND STRONG
  Among the walnuts come across so strong to cope with them is possible only with a hammer; but often while the kernel itself is flattened into a pancake. If you have a bench clamp,...
"LANE! VIRA!"
In the old humorous song about children's aptitudes and interests it was argued that if girls are made of bows, wrappers and ropes, boys, from screws, bolts and gelecek.   In...