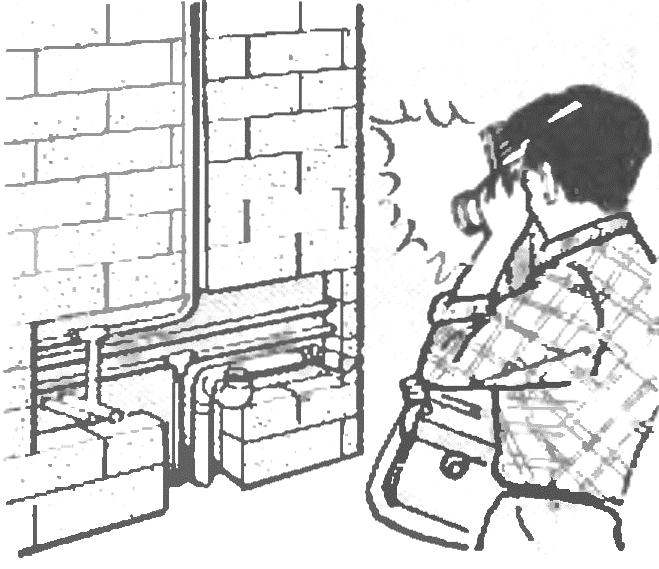 As with the least effort to calculate Clichy connecting pipes when installing plumbing fixtures in the toilet and bathroom? The simple way is to photograph the place liner collectors and then photographic printed in a known scale, to draw the possible options for the dock, to select the optimal measure of the length of drains and translate them into real-world dimensions.
Recommend to read
INTERTUBES
If you have under the sink plumbing fittings is not covered — to hide all this ugly picture will be easy and simple if you use a thin plastic sheet, from which it is easy to twist the...
CLAMP AND PIPE
When welding T-joints of pipes pre-combining them is difficult. Made a fixture consisting of two metal plates, studs, and two nuts, it is possible to securely lock the segments of pipe...