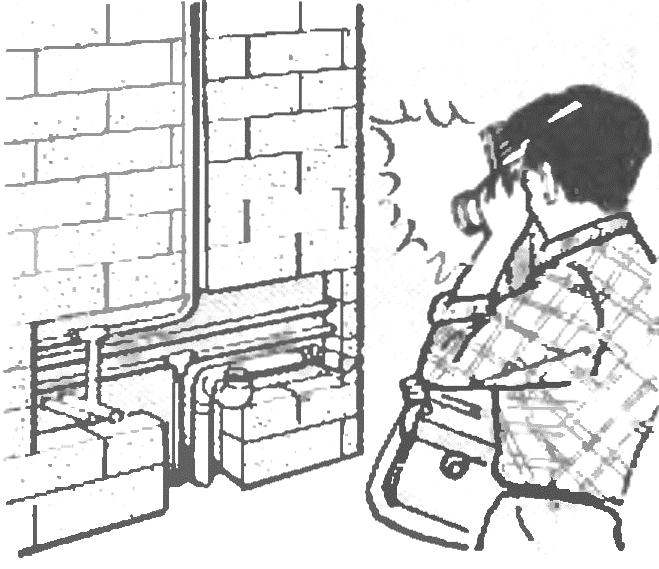 As with the least effort to calculate Clichy connecting pipes when installing plumbing fixtures in the toilet and bathroom? The simple way is to photograph the place liner collectors and then photographic printed in a known scale, to draw the possible options for the dock, to select the optimal measure of the length of drains and translate them into real-world dimensions.
Recommend to read
INTERCEPTOR ON THE TRACK
Durability, simplicity, and good handling are the main requirements for cordovil models for beginners. Model, which offers this publication as a study, fully meets these requirements. The...
RUNNERS FROM CLOTHESPINS
Making repairs in the bathroom, I thought, as if to hang a curtain rod from the film? After all, the intended metal "dog" with a wire "loops is designed more for the cord or ring, in...