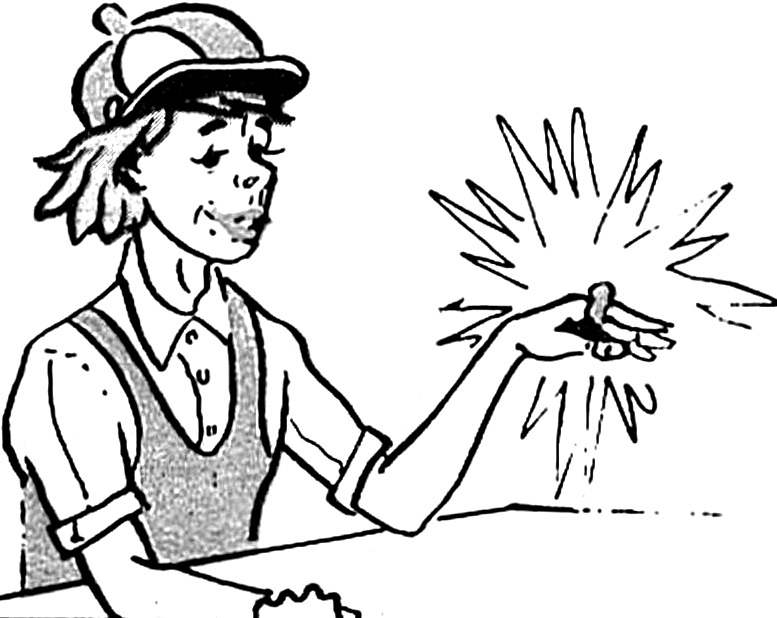 An extremely important piece of technology in the manufacture of engines is the coating of the friction elements of the antifriction alloys or metals. This thin layer, except for the anti-friction properties, should have high wear resistance, and appearance to be appropriate.
As shown, such requirements are fully satisfied coating of chromium or alloys based on it. Good results allows to obtain, in particular, electroplating is an electrochemical process for the coating of parts in a galvanic bath filled, for example, dilute sulfate electrolyte. As baths can be used with any glass container (say a Bank) of a suitable size to chromium coated object freely placed in it and it would not be too close to the anode plates. The electrolyte is recommended the following composition: CrO3 — 150 g/l H2So4 1.5 g/l.
Cook it preferable to distilled water. You can apply water, but only after boiling and sludge.
In any case, the water is heated to 60-70°C and 2/3 of the volume of dissolved CrO3. Then add water and mix.
It is desirable to carry out the analysis of the solution on the concentration of ions as chromium dioxide (especially in engineering) they are usually present as impurities. Otherwise it will be difficult to expect high-quality coating due to the fact that to achieve the desired ion concentration of SO4 in the electrolyte, when it "by eye" poured sulfuric acid, is extremely difficult.