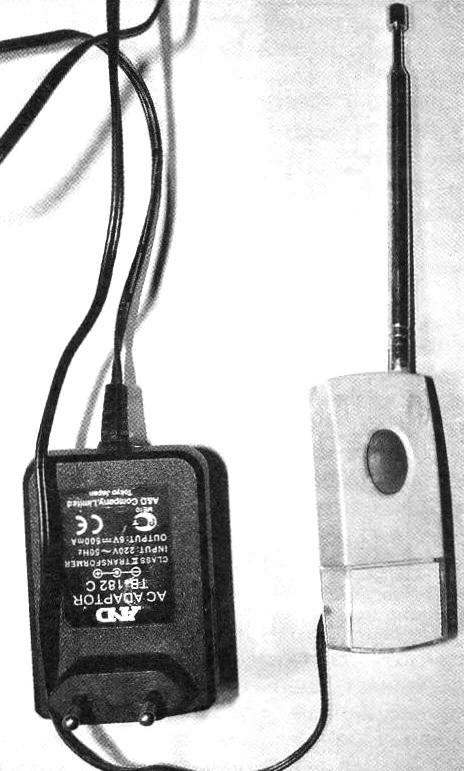 The creation of remote electronic devices control various actuators were promising direction in the radio even during my "pioneer" childhood in the 1980-ies. Then, under the guidance of mentors, we enthusiastically gathered such equipment using discrete components. She usually had a range of 5 — 6 m and it barely fits in the box size 300х300х150 mm. If it was possible to assemble at least a fortnight instrument remote control model boats or aircraft with a transmission range of teams at 20 — 30 m, it was considered from us (10 to 12-year-olds) with great success.
Not lost its relevance this direction today. But now it is easier to do because you can not assemble parts, and you can buy in the store ready device signal transmission by radio (using the IR channel, laser beam, etc.), and for a very "affordable" price and adjust personal goals to improve it.
Of course, it is regrettable that virtually nullified the creative part of the construction of the device, involving a painstaking understanding of the question of its operation — from design to configuration, not only enhancing skills, but also opens the door to deep fundamental research.
But, on the other hand, why waste time and "suffer" — to create a device from scratch if it is possible to improve ready, expanding its range. This approach is acceptable for professionals or those who need to obtain practical results of their work.