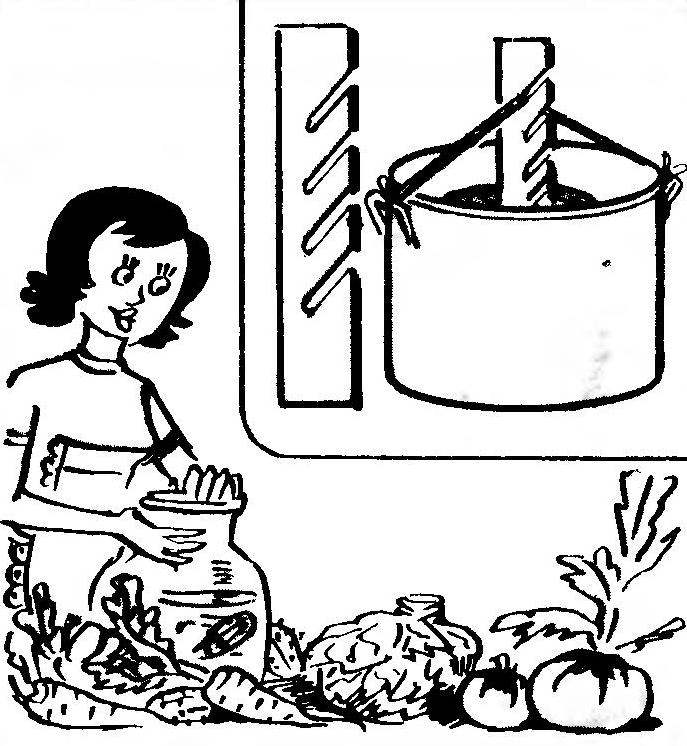 All Housewives know that the blow failed, the oppression, which, as a rule, use appropriate size rock. Although naibolee common oppression, but not the best, because the weight of the stone is constant and the pressure on the vegetables in the pickling process required.
Shown in figure oppression truly versatile: due to the number of slots in a plank Desk, you can adjust the pressing force generated by the string.
Recommend to read
Cup HOLDER? IT IS NOT NEEDED!
His appearance holder, obviously, was due to the fact that it was not possible to attach the handle to the glass. Modern chemistry allows you to do this even at home. Take the glue BF-2...
The APC? NO, CAR
Man I'm not so wealthy to afford to have multiple vehicles for different purposes (even homemade). So the car that was going to build, was conceived as a versatile vehicle not only for...