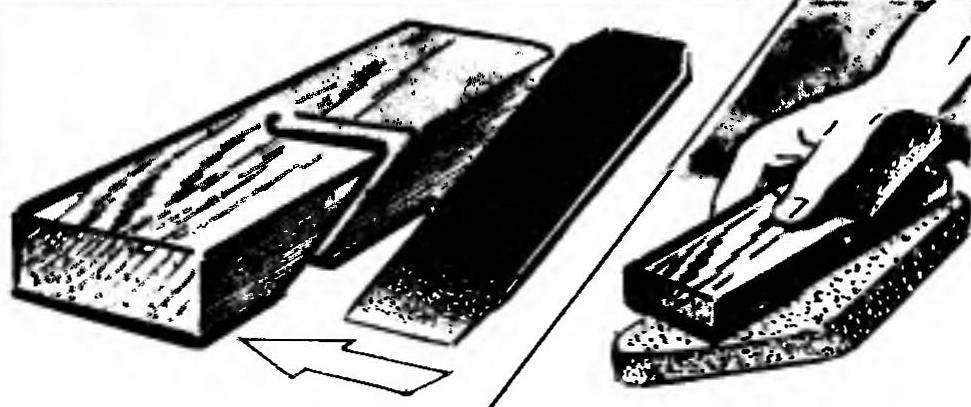 Qualitatively the condition blunt piece of iron of a plane is not easy even for an experienced wizard. Especially manually. As anyone tried, but to preserve the desired sharpening angle thus practically impossible. Another thing, if you use any device. For example, a wooden plank with a sloping cut. The width and thickness of cut should match the size of the glands, and the angle of the sharpening angle. The main thing here is to securely hold the piece of metal in the cut, and how to sharpen — abrasive bar led blade, or blade on the bar— does not matter, the result will be the same — excellent!
Recommend to read
GARAGE FROM THE RADIATOR
In the old days, a good boss before you buy a horse, build a stable. And in the recent past, when, in the words of the poet S. Esenin, "live horses were replaced with steel cavalry", the...
THE ATMOSPHERE IN THE CAR
Many motorists, especially the owners of domestic vehicles has experienced all the "charms" winter operation "beloved horses". Special "pleasure" — after frosty nights to bring to life...