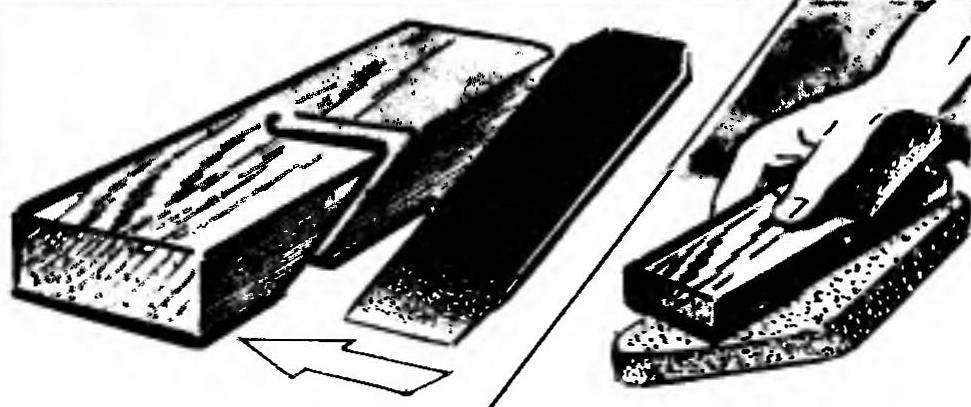 Qualitatively the condition blunt piece of iron of a plane is not easy even for an experienced wizard. Especially manually. As anyone tried, but to preserve the desired sharpening angle thus practically impossible. Another thing, if you use any device. For example, a wooden plank with a sloping cut. The width and thickness of cut should match the size of the glands, and the angle of the sharpening angle. The main thing here is to securely hold the piece of metal in the cut, and how to sharpen — abrasive bar led blade, or blade on the bar— does not matter, the result will be the same — excellent!
Recommend to read
DRUM CLEANING
We named our potato secobarbitol for two main working bodies. It is designed for tuber CA educational experienced and backyards, orchards. Therefore, as the actuator used is an electric...
OPENING — SAVE
Offer a design key for removing lids from cans nakatannyh. Device instantly reveals not only the Bank, but also keeps intact the lid and the rubber grommet. At the same time (most...