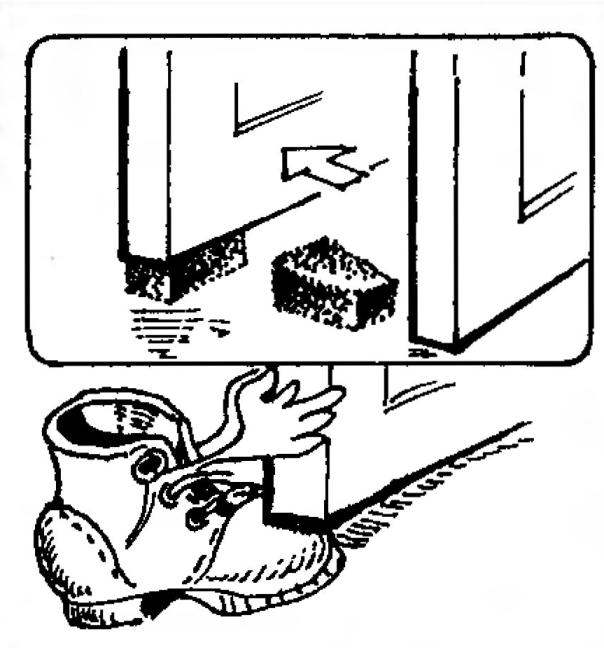 So the car rolled, the railroad placed under one of the wheels of the so-called Shoe. Something similar, only not metal, but foam, you can shove under the door in the room that was not closed during the ventilation. You have two options: attach the sponge to the door or to the floor.
V. GOLOVASHIN, R s b n o e, Ryazanskaya obl.
Recommend to read
THE STARS COME CLOSER
Observation of the night sky in the city, especially in the metropolis, can not give pleasure to the true lovers of astronomy: sudden changes in temperature, smog and the night lighting...
IN FLIGHT THE GLIDER!
"Silver" the world championship of 1981, the same year the first place among the strongest athletes of the USSR — it is the best feature of the scheme boat built by the master of sports...