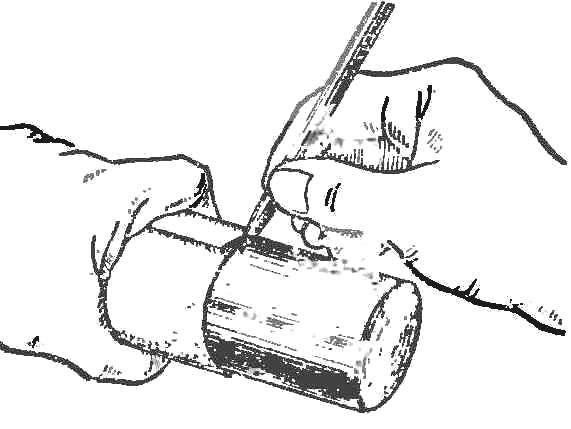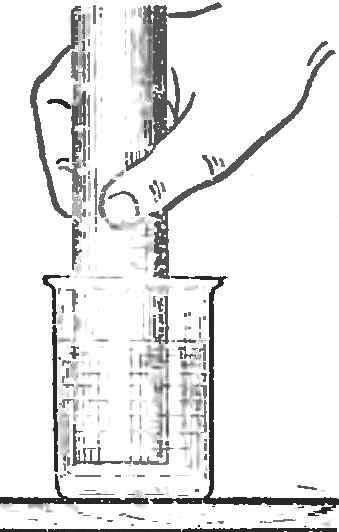 To spend simply a circle on a plane costs nothing with the help of a compass. But what if this line should cover a cylindrical billet? For a rough layout, you can use string or a rubber ring. The marking will be more accurate if the workpiece perpendicular to lower the fluid: boundary wetting will become the desired line. Another option is to wear to the cylinder tube of suitable diameter or wrap it with a strip of paper, foil.
Recommend to read
MOTOR FOR CARLSON
Looking at this unusual aredigital, could not help thinking that he was inspired by the famous Swedish writer Astrid Lindgren for creating well-known children's story "Karlson on the...
MULTI-PURPOSE PARTS
Complementary small-sized furniture because it can be used for different purposes. Have these qualities offer the German magazine "Praktik" (see pictures) segmental modules. The upper...