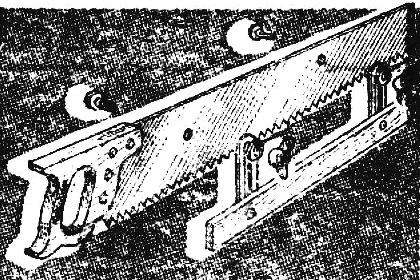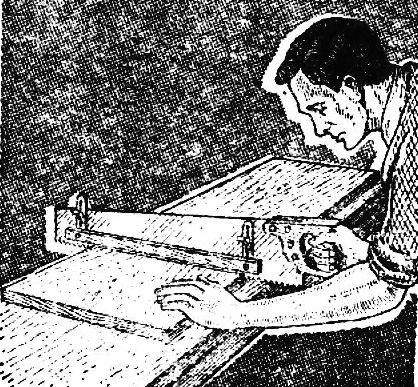 Whatever the hacksaw is blunt or sharp, it is difficult to maintain the required cutting depth. However, a small adjustment will make the tool very accurate. Enough to install the line-stop, wood or metal — the main thing that it was transverse slots or lugs under the locking bolts, passed through specifically done in nozovka the hole. If the slot is to provide divisions, it will be possible to set the desired cutting depth.
Recommend to read
AT A GIVEN DEPTH
Working with woodwork, often having to make cuts at a certain depth under the grooves, joints. If they have to perform a lot, they should set on the saw kind of stop depth. He is going...
THROUGH THE BAR
It is not easy to drill pipe, clamped it in a vise and nukernel. The task will be made easier if you resort to using a small block of wood. It is administered in the Vice with the tube...