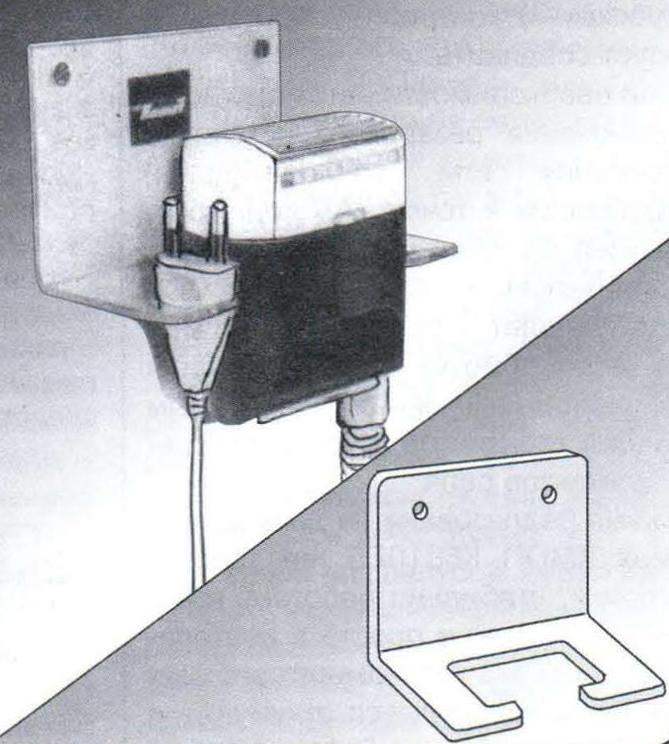 Shaver with its long cord is very inconvenient for storage. But this simple device will make it convenient. On a plate of soft metal or plastic check with a cap of the razor its outline and cut it out. It remains to bend the workpiece as a shelf – get a bracket that will allow you to store the razor, that is, at hand.
Recommend to read
DELICATE HAMMER
To straighten dents on the tin, usually use a rubber or plastic mallet, because metal drummer would leave sunken footprints in the soft material. If mallet is not at hand — you can use...
BAG FOR NEWSPAPERS
Keep Newspapers and magazines in a pile is inconvenient. Make this table a shelf of two wooden stands and wooden cross rods, which pressurewe soft cloth (or leatherette) to the panel in...