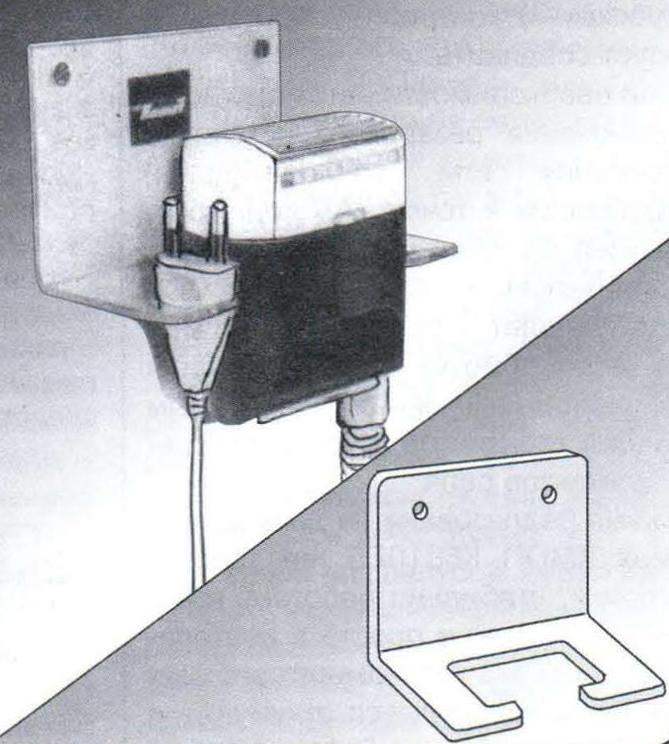 Shaver with its long cord is very inconvenient for storage. But this simple device will make it convenient. On a plate of soft metal or plastic check with a cap of the razor its outline and cut it out. It remains to bend the workpiece as a shelf – get a bracket that will allow you to store the razor, that is, at hand.
Recommend to read
KNOB-UNIVERSAL
Often in the repair of threaded holes used hand tools — tap for mounting which uses a special tool holder — handle, and each diameter requires its own hardware. Young innovators Kyiv...
SUPPORT WPOTY
As a rule, furniture shelves mounted on pins inserted into holes of the side walls. These nodes can be improved: choose in the shelf a groove into which and hidden support. In addition,...