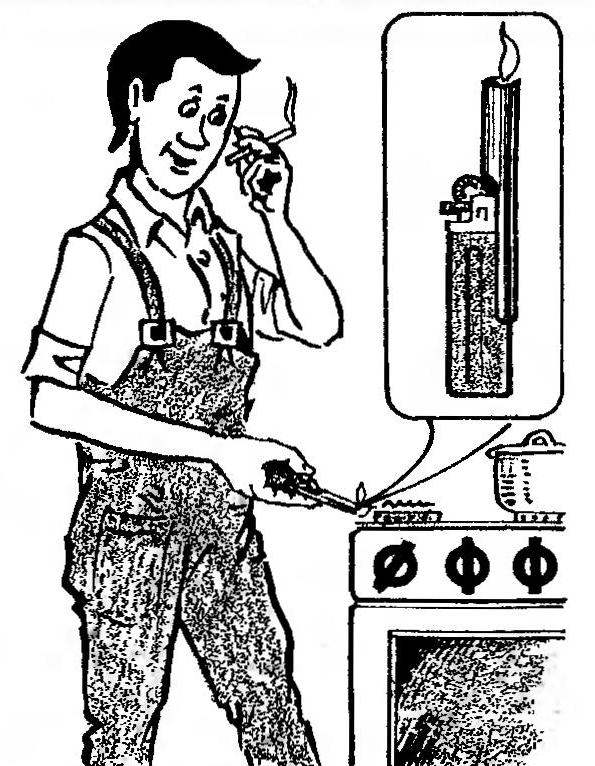 From ordinary lighters are convenient not only light, but also to ignite the burner of the gas stove. But it does not hurt your fingers, you need to make the nozzle extension. Any of the dural tube, the diameter of which will allow you to wear it on the lighter, if the lower portion of the tube suitably cut down. The exposed end should be a length of approximately 30 mm. a Fuse lighter in a vertical position, it can be safely tilted and an elongated tip with a flame to the gas burner.
Recommend to read
ECONOMICAL WALL
Each individual Builder wants his house was not only beautiful it's durable, but cheap. Design and materials of the walls is about a third of all costs. Is there the possibility of...
THE SLEDS, HAND TRUCK
Zaim standard of six acres, for several years in a row are unique, by definition of neighbors of a vehicle are both upgraded sled, and manual single axle truck. He was convinced at the...