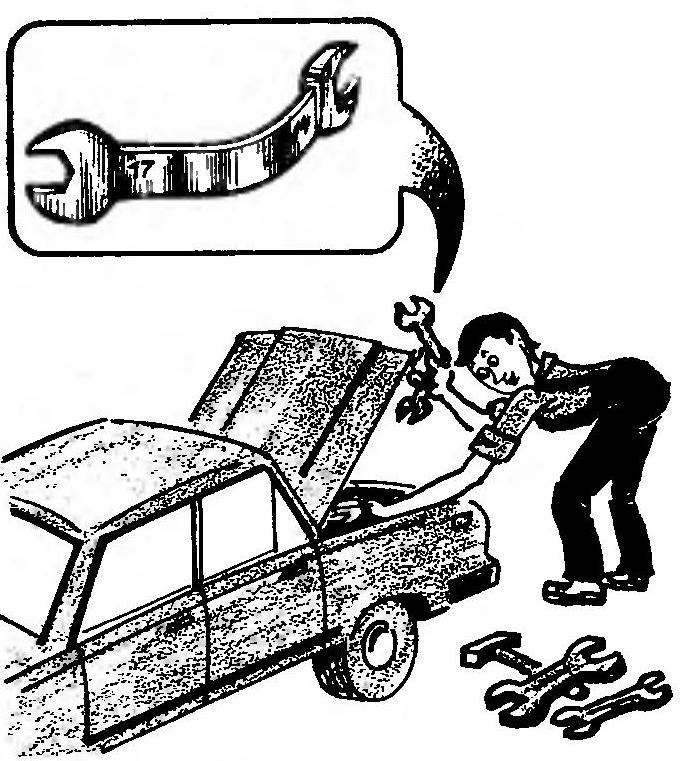 The starter on cars IZH 412, M-2140 and their modifications is attached by only two nuts, but they are very difficult to reach not only the usual key, but the mechanical head. So we need standard open-end wrench 17×14 flexing, as shown in the figure. Such a tool to turn (and turn) the nuts securing the starter much easier.
Recommend to read
BET FOR VERSATILITY
The mid 50-ies of XX century marked the beginning of the end of British naval power. Powerful, but not conformed to the new reality fighting ships of world war II were annually given up...
THE JAGUAR XJ.8
Introduced in 2003, the new JAGUAR XJ.8 is a rare combination of external conservatism inherent in machines of this brand, with ultra-modern filling, which is equally state of the art...