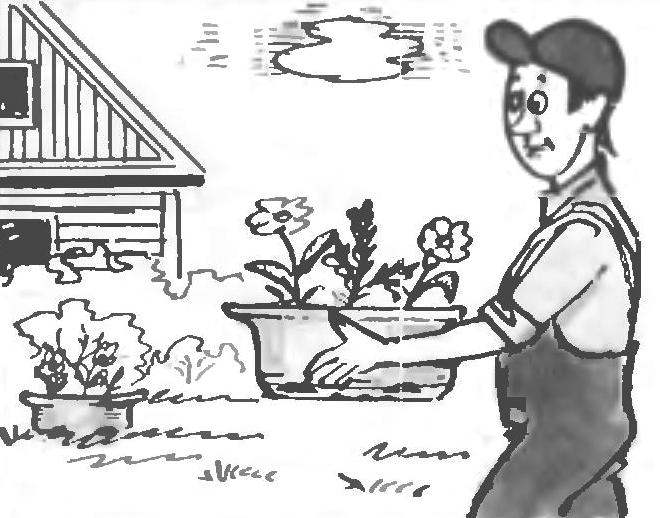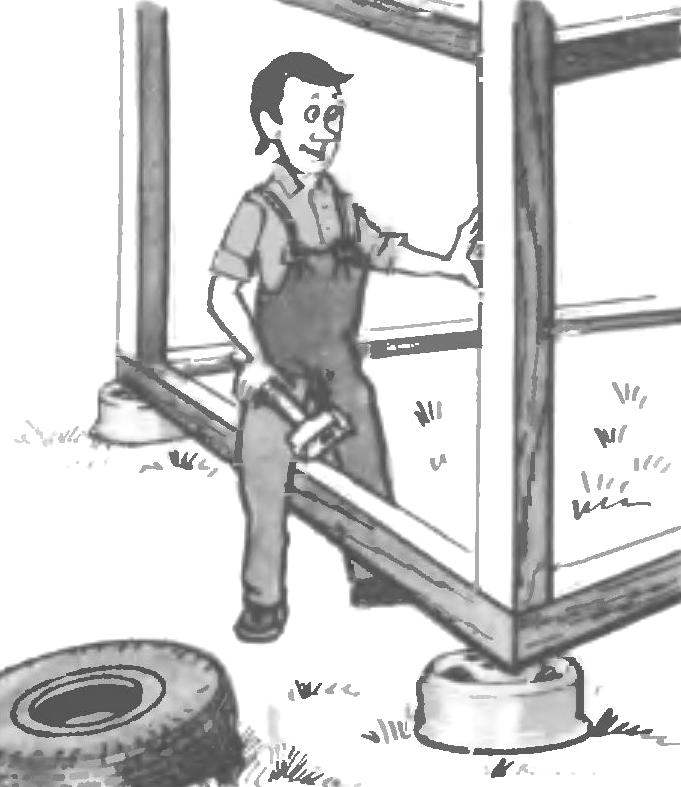 The old wheels of trucks can be used as the columnar foundations for light timber frame buildings — garden sheds, sheds green. Enough after installation and leveling to fill the disk with concrete or covered with stones, making the top of the screed mortar Disks is permissible to put in several tiers, depending on the soil, "solid"" postroiki and climatic conditions. Another use of worn disks — as a kind of beds: fills the earth and wiseway any ornamental plants. Painted in different colors the outer surface of the disc — additional decoration of the suburban area. Such beds is one more advantage if necessary they can be easily moved to another location. It is only necessary to consider that "ZIL" and "gas" rims with bottoms and MAZ" and "KAMAZ" — without.
Recommend to read
"PRINT" METHOD
For insertion of a lock is always a problem to guess where the door frame batter the return hole for the latch. However, this operation will seem comic, if ka the end latch to stick a...
THE PATHS THAT WE CHOOSE
With a green lawn and plantings in the suburban area especially well laid garden paths. Of the gate or the gate to the house, they are usually short and wide enough to be able to...