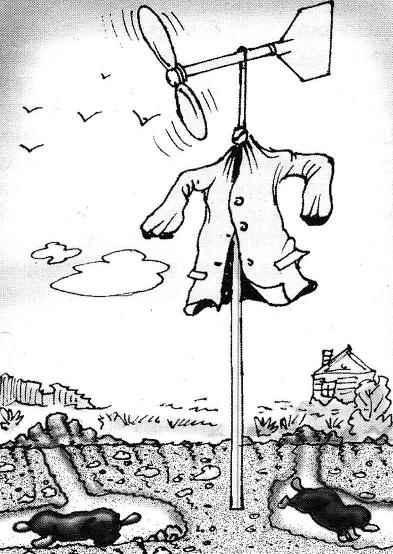 It is known that the established garden weathervane with propeller with its constant sound and vibration that is transmitted through the pole into the ground, drives away from the area of rodents and moles. And the Scarecrow in the garden is meant to scare off birds — lovers enjoy the juicy fruit and berries.
Recommend to read
Cup HOLDER? IT IS NOT NEEDED!
His appearance holder, obviously, was due to the fact that it was not possible to attach the handle to the glass. Modern chemistry allows you to do this even at home. Take the glue BF-2...
GARDEN TOOLS
Every day we use a huge amount of things and have almost ceased to notice them. But it turns out in the production of minor things at first glance hides a lot of interesting and...