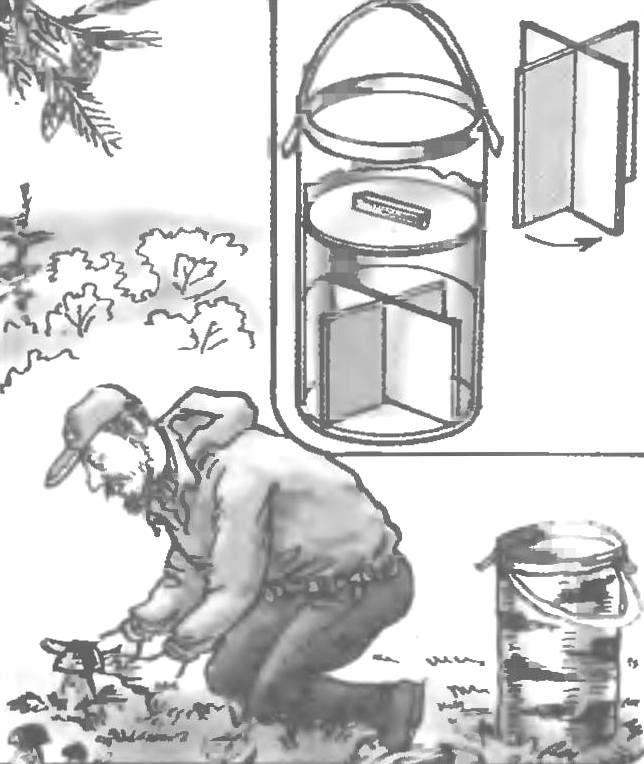 Lightweight and durable it turns out tuesok of birch solid "pipes", accurately taken with an older birch deck. It is good to walk with him in the forest for berries and mushrooms. However, forest products fall out of sync, and I want to collect both. Not to blame everything in one pile, make a partition, as shown in the figure. It can be foldable and even a two-story, with the intermediate disc spacer.
Recommend to read
HIKING WITH A TODDLER
It is becoming increasingly popular family vacation: walking, Sunday long walks outside the city with the children. But because babies tire quickly, and for a long time also do...
BERRY RAKE
Since ancient times, people hunted their own food, collecting edible berries, Yes berries. The method of collecting the berries ever since has remained the same — squat or bend over to...