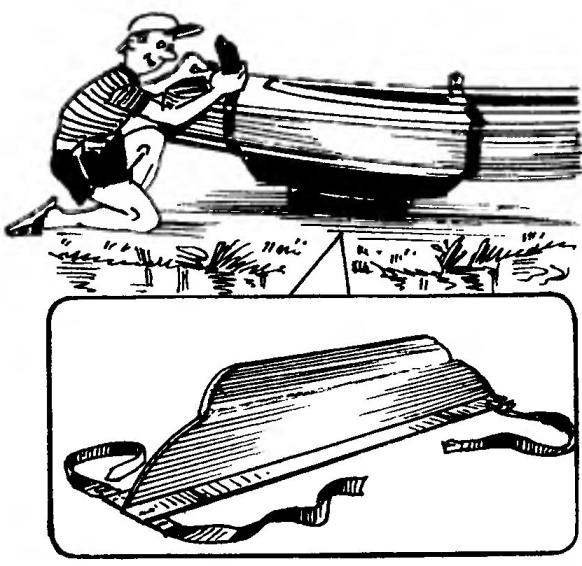 Any boat is more stable on the course, if it has a keel. But it lacks the kayak – not to fasten the keel to hull plating!
However, a kayak can be fitted with the keel, if you make it… snap the two straps.
Recommend to read
TANK ON WHEELS
Tanks for water, as almost all gardeners are very uncomfortable to carry. But if this capacity is the side of the handle, a good helper will be a trolley made of planks and any wheels...
THE PLANE OF THE TRANSITION PERIOD
The period between the two world wars represents a considerable interest to historians of technology, and first equipment of aviation. The aircraft of this time, the construction of...