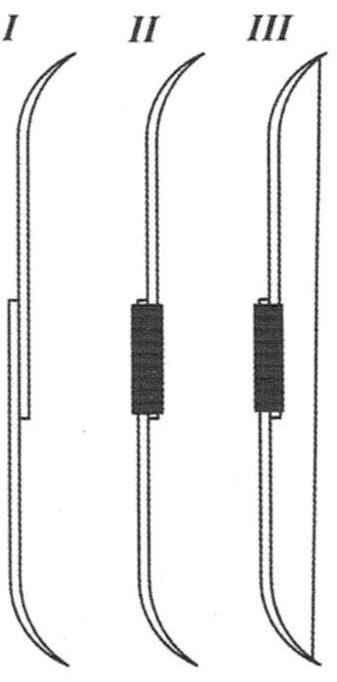 As you know, many fans of the game knight battles themselves make for yourself armor, swords, shields and bows. Use a hint how to make a good elastic bow made of two halves of old skis. Cut each ski a necessary part along with toe, connect them together with ties. As ties you can use good adhesives and coil (band) or specially manufactured metal cheeks are threaded. For the string will fit a nylon cord or thick fishing line. Paint a bow, guided by the ideas of a particular era.
Recommend to read
BRUSH WITH EPHESUS
As a guard on a sword and protects the hand during a fight, and this simple device will protect it when working with a brush. Plastic bottle is cut open and his mate put on a pen — get a...
THE WIRING IS INVISIBLE
Typically in any room can be hung not more than one ceiling lamp. And architects and builders for some reason believe that the ceiling is appropriate only one chandelier, and for local...