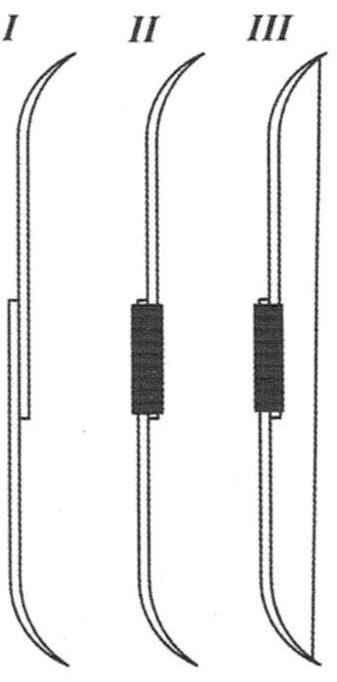 As you know, many fans of the game knight battles themselves make for yourself armor, swords, shields and bows. Use a hint how to make a good elastic bow made of two halves of old skis. Cut each ski a necessary part along with toe, connect them together with ties. As ties you can use good adhesives and coil (band) or specially manufactured metal cheeks are threaded. For the string will fit a nylon cord or thick fishing line. Paint a bow, guided by the ideas of a particular era.
Recommend to read
A WHITE SAIL…
A white sail gleams In the mist of the blue sea...   These lines from a beautiful poem by the great Russian poet always evoke a dreamy sadness and a burning desire to go into the...
FLYING BOAT L-31
29.09.2012 G. has a new plane the boat under the designation L-31 and "New Faith." Now the aircraft has been tested in acquitting all the calculations and hopes. Manufactured flying boat...