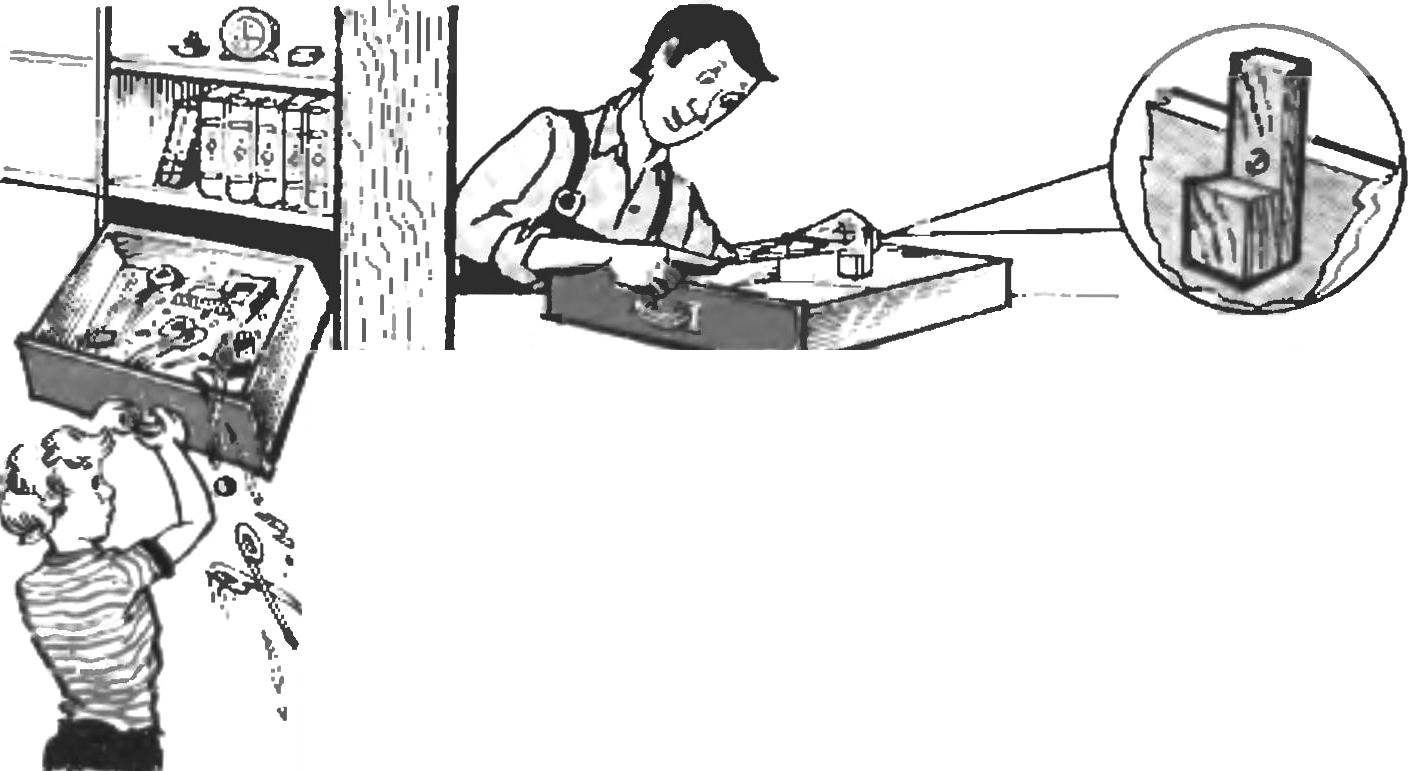 One careless movement the child pulled the box out of the wall, and all content from a crash is on the floor. But the blame and not so much the baby, as the Pope: it is easy to do in the box tormoznoy the hook of the smaller block, attaching a return above the drawer stopper.
Recommend to read
UAZ HUNTER
Ulyanovsk automobile plant has started to update the model range of cars produced in the First stage of this event was the release of the car UAZ HUNTER ("Hunter") is an honored veteran...
PROTECTIVLY ON THE SHIP
Everyone who did the ship models with the electric drive, are familiar issues associated with power supplies. Often have to upgrade the batteries, but they are not cheap. Hence the...