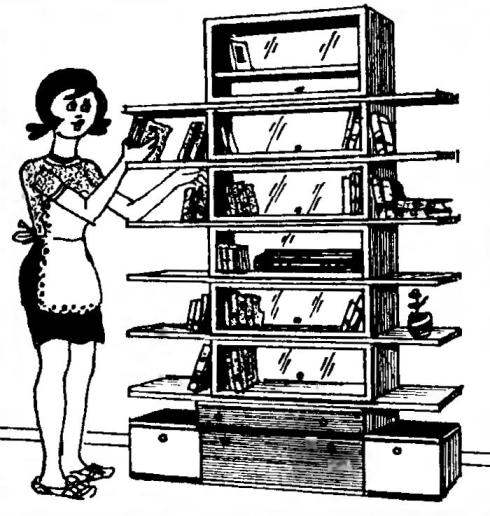 Many of the usual glazed bookshelves wardrobe full of them. The capacity of such constructions can be extended, if the installation of the shelves one by one to lay between them a thick glass, plywood or just the Board — the Cabinet will be "broad", much razdalis in both directions from the main shelves.
Recommend to read
RECOVERY SYSTEM — "ROTOR"
Only four of the class includes one of the most "fresh" categories of model rockets — on the duration of the flight with the rotor — S9. The competition in this category will start only...
TECHPROGRAM RADIOPROTECAO
People sometimes just have no time to twist knobs of the receiver to switch from one frequency to another. Here comes the advance settings of some of the most popular stations, pressed a...