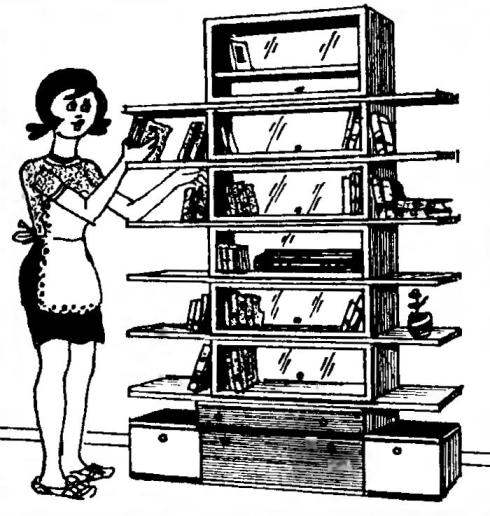 Many of the usual glazed bookshelves wardrobe full of them. The capacity of such constructions can be extended, if the installation of the shelves one by one to lay between them a thick glass, plywood or just the Board — the Cabinet will be "broad", much razdalis in both directions from the main shelves.
Recommend to read
THE SECOND BIRTH OF THE "FIVE HUNDREDTH"
Compact car FIAT 500 Nuova. The reconstruction of post-war Italy was slow and difficult, Even the car manufacturers the leader of the Italian industry FIAT for a long time have not...
THE MOTORS ON THE PALM
The readers of our magazine are familiar according to previous publications the name of the Moscow designer-lover of Alexander Abramov. Despite his advanced age (he is now 85 years old),...