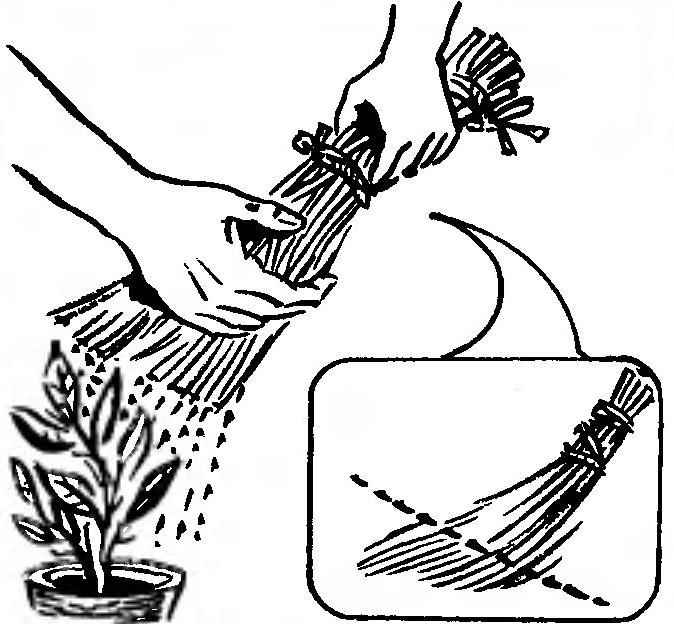 For uniform spraying paint when decorating large or small surfaces, to create artificial "rain" indoor plants or spraying vegetable crops and shrubs with chemicals that help to combat nasekomye-mi-pests — here is a wide range of works able to perform the old (hard — short) broom.
Recommend to read
BRAKING IN A NEW ROLE
Not so quickly wear out brake disc of a passenger car. But there comes a time when this detail is replaced by new, and old simply thrown in the scrap. Meanwhile, the used drive can find...
BUILT – IN JOURNEY
My technical career began with as long as I can remember. Of course, it all went with models and a variety of useful things. Was born my simple DIY in the end the General court, in...