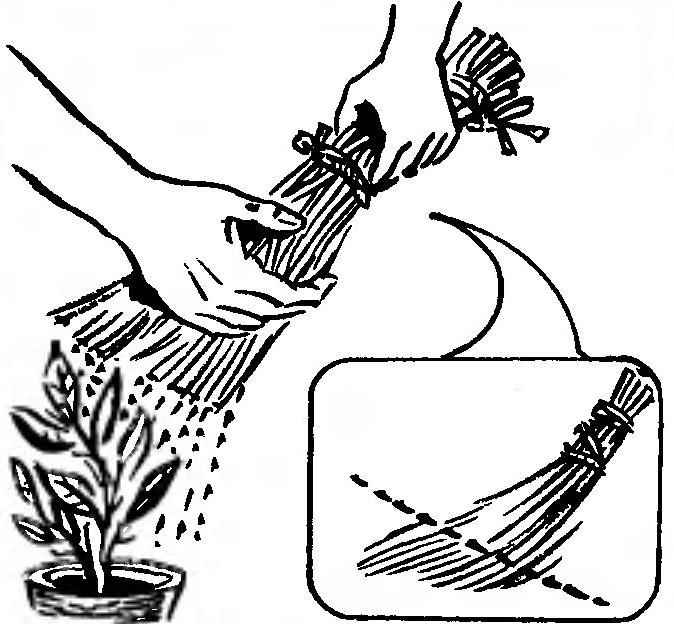 For uniform spraying paint when decorating large or small surfaces, to create artificial "rain" indoor plants or spraying vegetable crops and shrubs with chemicals that help to combat nasekomye-mi-pests — here is a wide range of works able to perform the old (hard — short) broom.
Recommend to read
CHAIN MIXER
Stagnant paints, adhesives in the narrow vessels to mix even with a drill bit that is the problem. The task is simplified if at the end of the stirring rod clamped in the Chuck, is to...
TWO BRUSHES
To the chainlink fence does not spoil the view of a suburban area for the prescribed time, it must be carefully painted. But to make it easy. Pneumatic spray paint and hard wire, and...