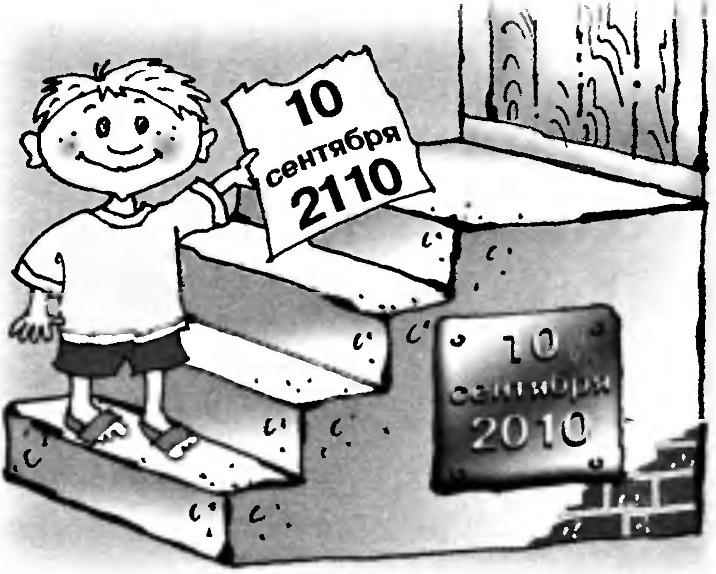 Decided to share with readers design "durable porch". Beautiful and durable step can be made quickly and simply to any person does not possess the skills of a bricklayer.
For the manufacture of the porch will need the following tools: drill, drill bits 6-12 mm; cutting machine "Bulgarian" with disc diameter 125 mm; tap M8, key 13, screwdriver, vise, level, trowel and hammer. Materials: brick anywhere; the battle of brick or rubble; flat slate; metal angles (enough 45×45 mm); М8х25 mm screws (with countersunk head); wire diameter of 2-3 mm.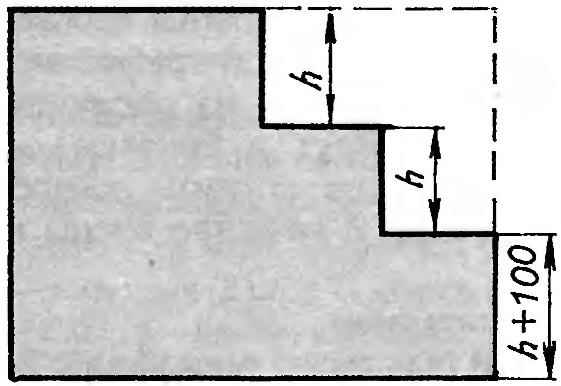 First you need to determine the size of the porch and its steps, taking into account the dimensions of available flat slate, suitable for formwork. Specifying, on two sheets of slate mark and draw the sides of the porch (Fig. 1). Attention! The bottom rung should be 100 mm above the rest (given the depth of the sheet).
Carved from slate sidewalls connected between the front band narrower with metal corners and screws with nuts. The result is a "box" under the brickwork and grouting (see Fig. 2).