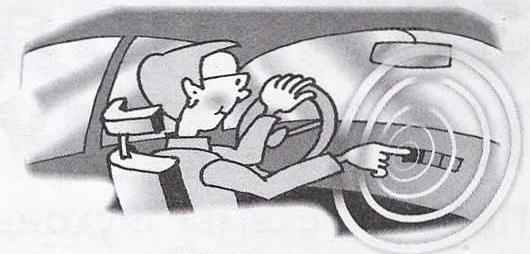 Buzzer on digital circuits switching on/off of electronic devices with power supply of 12 V.
In the car a lot of devices that are included in the operation key or switch. To control the inclusion of a device only by clicking a mechanical switch (which when the machine can not hear) or visual position of a key (which is not easy in motion).
With the proposed electronic unit, the circuit of which is shown in the figure, it is possible to monitor the condition of electrical devices of the car powered from 12 V, which are characterized by two States: enabled/disabled a more dependable way — with a sound confirmation, which is very convenient for people with impaired vision (particularly "long-sighted"). Devices, both electrical and mechanical, for use of this unit in the car quite a lot: rear window defogger, manual and foot brake, reverse, etc.
The node is implemented on three popular circuits CMOS technology. When enabled, the monitored device alarm short beeps. The same happens when you disconnect the power.