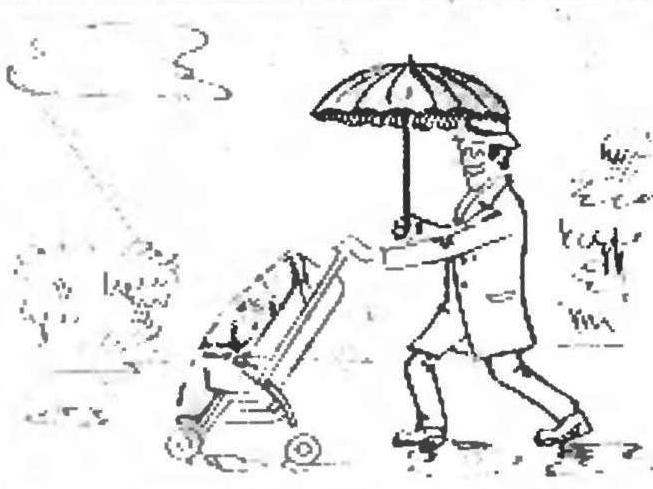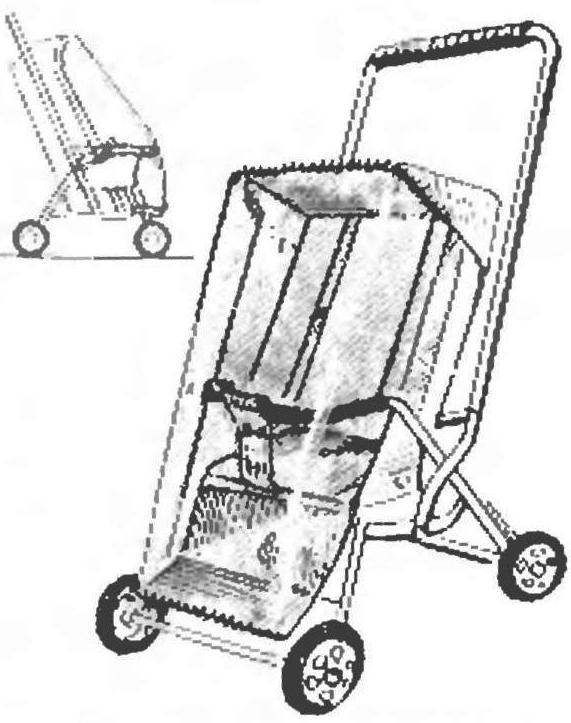 The rain is not afraid of the baby, if you make a "windshield" for his stroller. You will need two separable zippers and a piece of plastic film. Design is clear from the picture.
A. HUDIK, Yoshkar-Ola
Recommend to read
A SIMPLE PERISCOPE
In childhood, many have probably experienced the delight of the books of Jules Verne. The romance of traveling on the Nautilus is impossible to forget even after years. Today the...
"SPORTS EQUIPMENT" FROM NEW OSKOL
"The rocketeer" in Belgorod region more than five years are among the strongest in Russia. In the team competition they are equal "butt" on the leaders rakatomalala Moscow and...