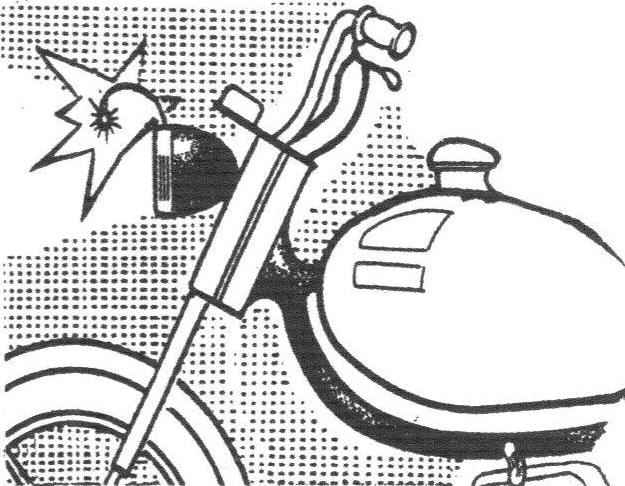 If your old moped or motorcycle there is a warning light that tells the driver about turning on lights, it is not necessary to open the harness wiring and to connect additional warning light. Much easier to fix the front headlight on a thin needle color faceted bead or button. When you turn on the headlights, the bead will be pale as signal light.
Recommend to read
THE REFLECTORS ON THE STROLLER
On wheeled vehicles are widely used reflectors-reflectors, warning drivers of, for example, the movement of bikes or motorcycles. It is proposed to install the reflectors on the sides of...
WORKS ABRASIVE
It often happens that a brand new, recently purchased, pasatizhi, pliers, wire cutters, etc. can neither open nor close. The easiest way to prepare the instrument for operation with...