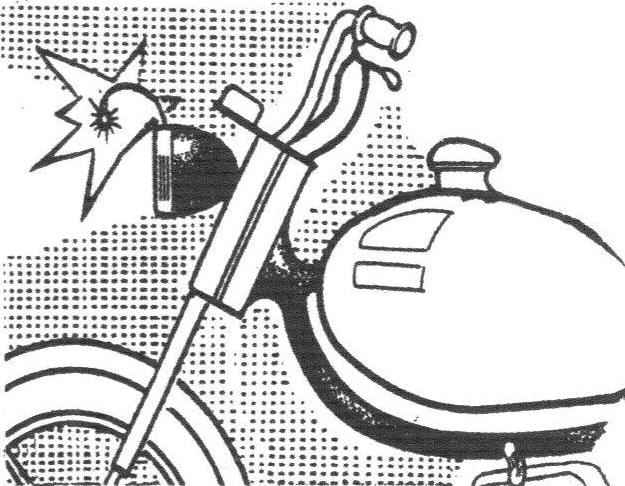 If your old moped or motorcycle there is a warning light that tells the driver about turning on lights, it is not necessary to open the harness wiring and to connect additional warning light. Much easier to fix the front headlight on a thin needle color faceted bead or button. When you turn on the headlights, the bead will be pale as signal light.
Recommend to read
AND TRUNK, THE AERODYNAMICS!
For a start I suggest the readers-to motorists to conduct a little experiment. Once outside the town, stop by high-speed stretch of highway and watch whizzing past you cars. However,...
TRANSPORT SIBERIAN HINTERLAND
"I live in a remote Siberian village, which last year was 370 years. Near the river Angara. This is the Central district of Krasnoyarsk region, where winters with strong frosts and heavy...