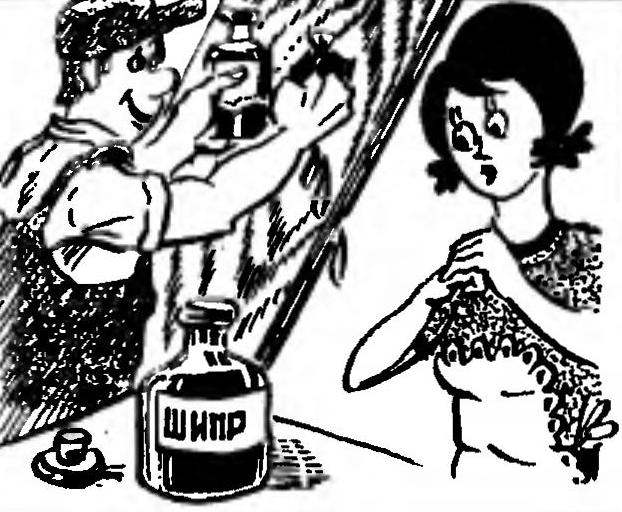 Experienced carpenters know that the products made of pine it is impossible to starve — can ruin the natural structure of the tree. If you want to strengthen the wood pattern, I use an old stock of Cologne "Shipr". The texture is softly shaded, and the whole surface gets a nice Golden color.
V. ANNUNCIATION, Novosibirsk, Russia
Recommend to read
MAGNET AGAINST THE WIND
To open window the window is not closed under the impulse of the wind, it is easy to establish a kind of brake, which would not allow it to close, and left at least a crack. On the...
The formation of the E5
After exit 2 "M-K" for the year 1991, we managed to get acquainted with information materials on the development of the self-similar class E5 in the international arena. Of course,...