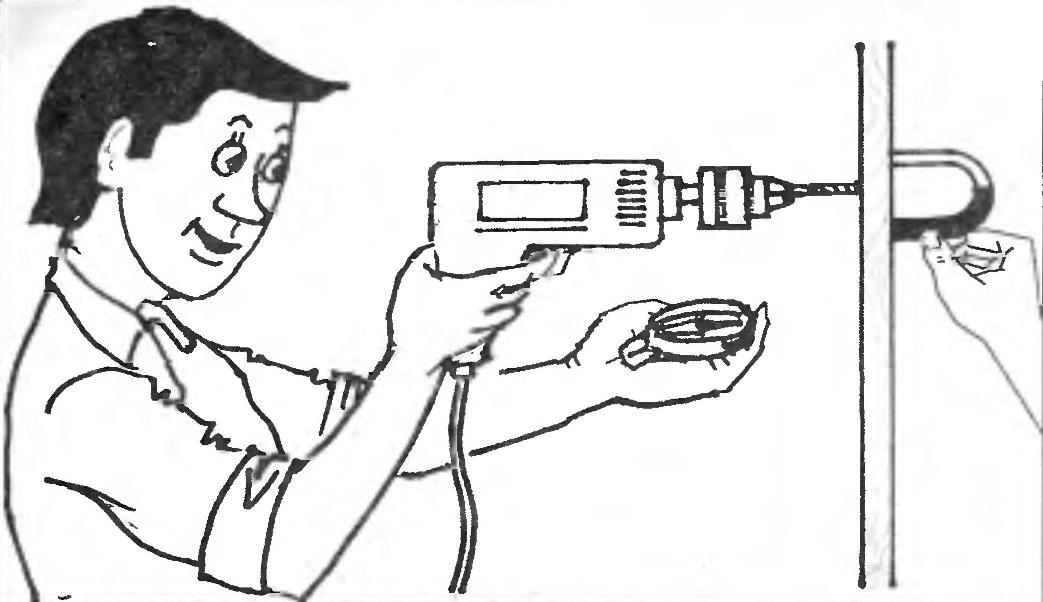 If you need to drill through wall, out the other side exactly in the right place — use…a compass.
Of course, in collaboration with the magnet, which should be put behind the wall just at the desired point: it will show the compass needle.
Recommend to read
MODEL ROCKET PLANE WITH BOOSTER
This publication, we continue the story about the history of one of the categories in the rocket modeling - S4. It includes four classes of models raketoplana (model glider with the...
The FAILED COMPROMISE (Ka-17)
Operation of the first single-seat Ka-8 and Ka-10, created in OKB N. And. Kamov, showed obvious advantages of coaxial-rotor. Along with the compact that was excellent handling and...