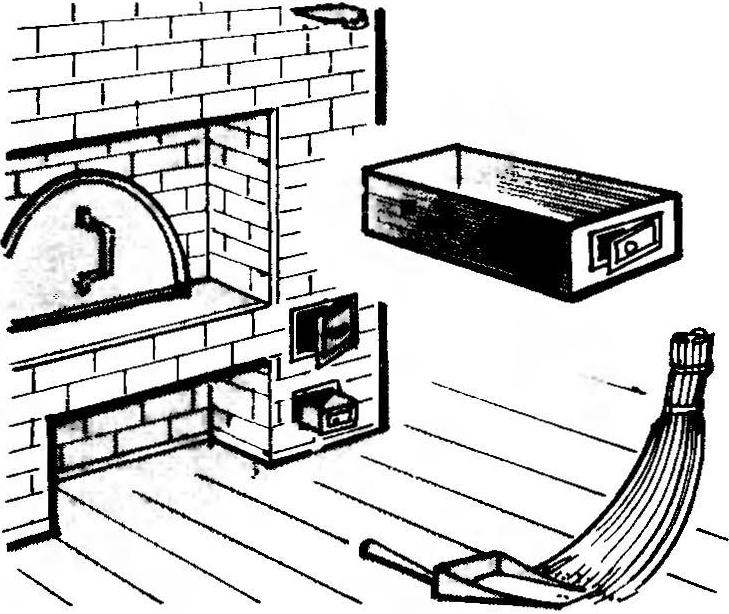 so can tell owners of houses with stove heating on the procedure for removal of ashes, if you will produce the dimensions are a special container of roofing iron. To create a thrust on the front wall is a window, closed by a door.
Recommend to read
WHY THE "CRY" OF THE FURNACE?
Along with gas stoves and fireplaces for many gardeners often pay tribute to the various kinds of furnaces — heating and cooking options to traditional Russian. Especially in homes...
"OPENER"
Among the usual glass jars with canned products now on the beds shops in abundance are the so-called "eurobank", characterized not so much by its form, as the fact that they cover not...